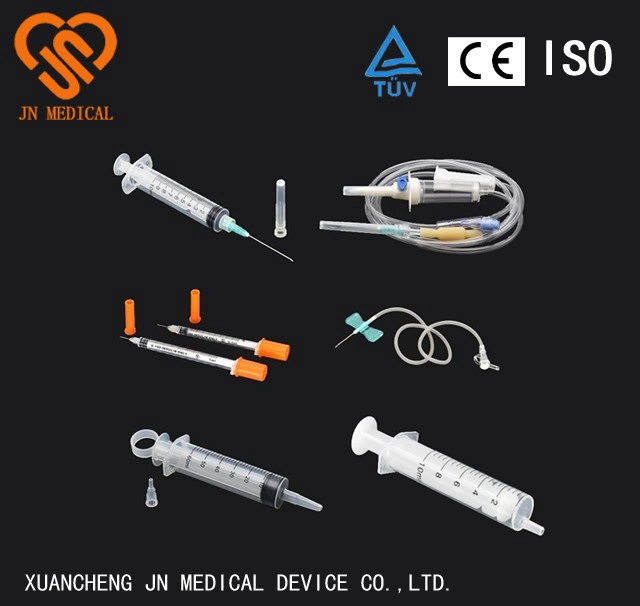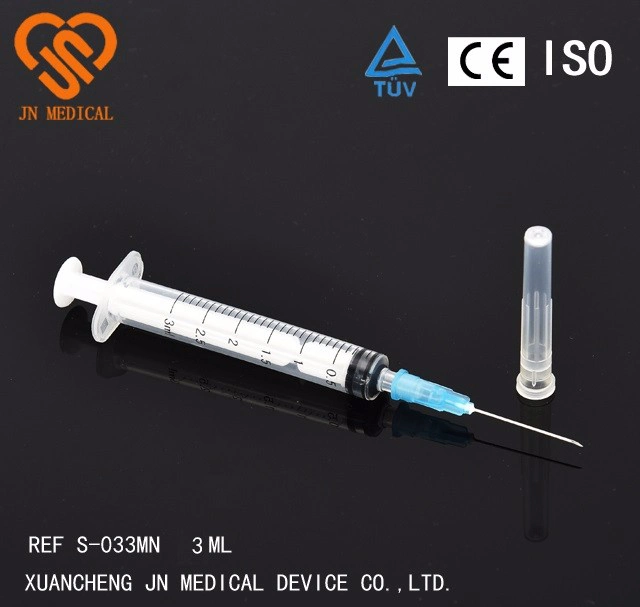 Products:
Infusion sets for single use;
Scalp vein sets for single use;
Transfusion sets for single use;
Sterile Hypodermic Syringes for single use;
Sterile Hypodermic Needles for Single Use;
Infusion sets with precision filters for single use;
Irrigation Syringes.
Medical Supply Sterile Disposable Syringe 1ml, 2ml, 2.5ml,3ml, 5ml, 10ml, 20ml, 30ml,50ml,60ml.
luer slip / luer lock
Sterilized by EO gas, non-toxic, non-pyrogenic, single use only.. Sterilized by EO Gas(EOG)..Shelf life:5 years
| | | | |
| --- | --- | --- | --- |
| Needle | Barrel | Gasket | Plunger |
| Stainless steel | medical PP | Latex free | Medical PP |
| | | | |
| | | | |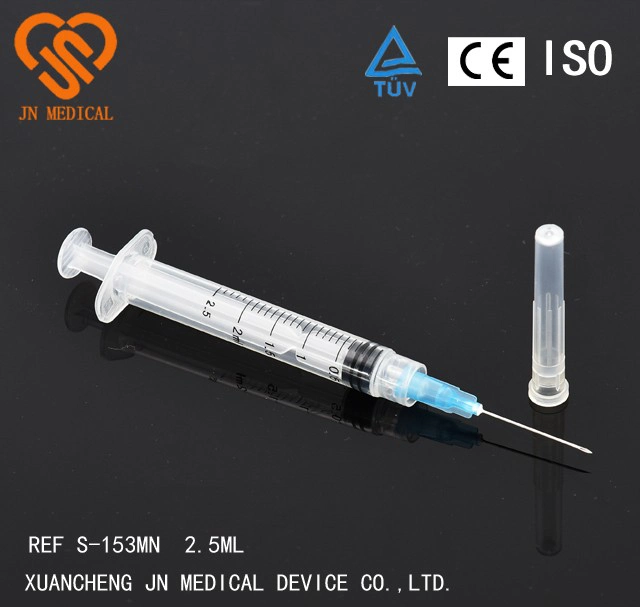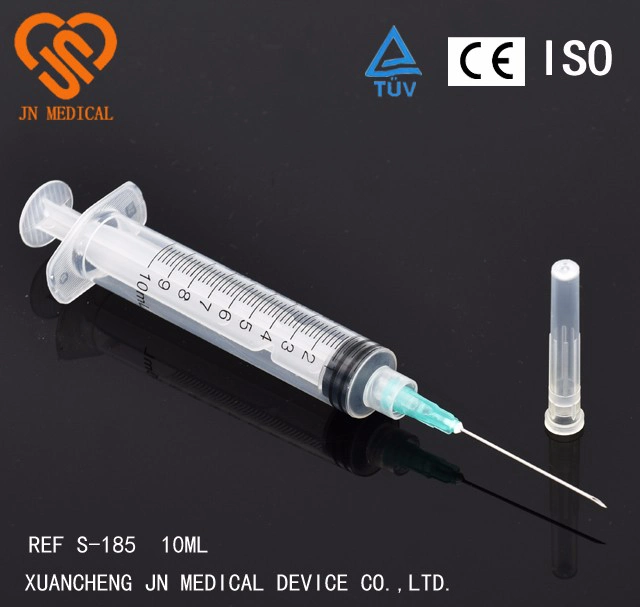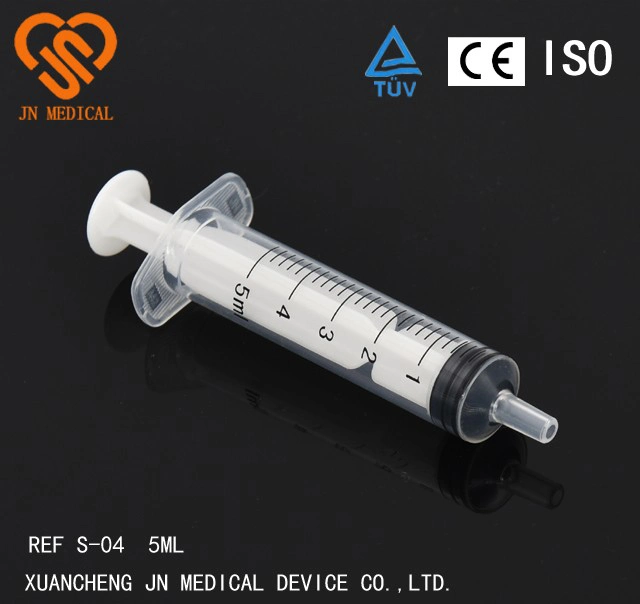 2ml luer lock syringe with needle 23G
syringe 10ml luer lock syringe with needle 21G
three parts / two parts without needle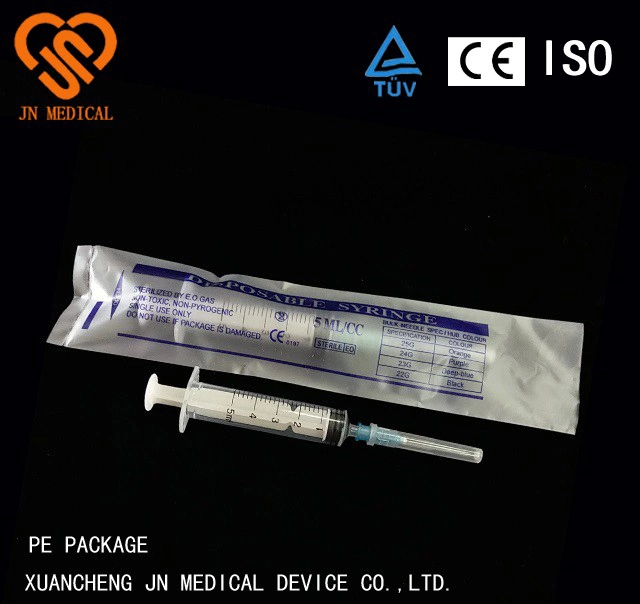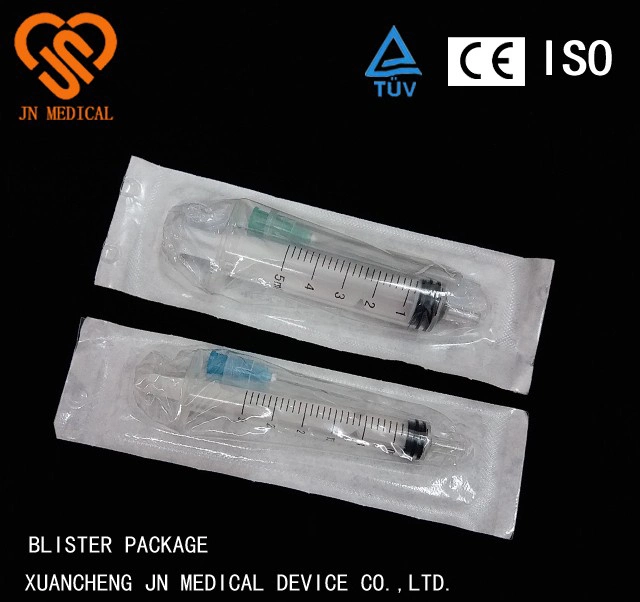 Example: PE BAG: syringe 3ml
1pcs/unit, 100pcs /box , 3000pcs /carton
Blister package:
1pcs/ unit , 100pcs/box,3000pcs/carton ,
the needle is beside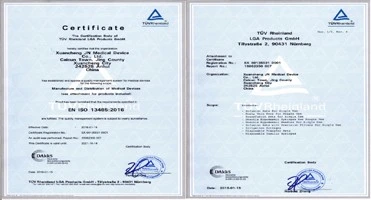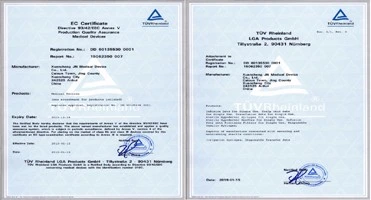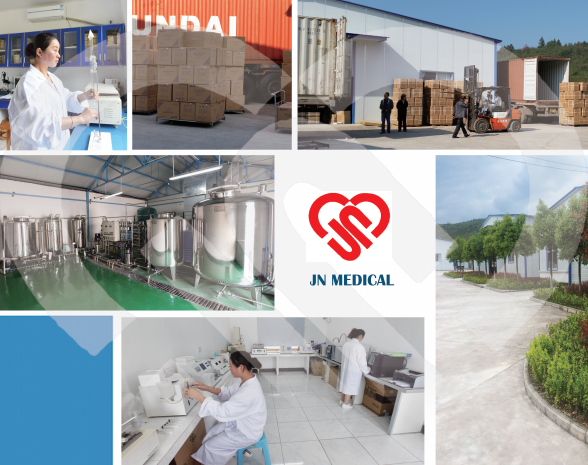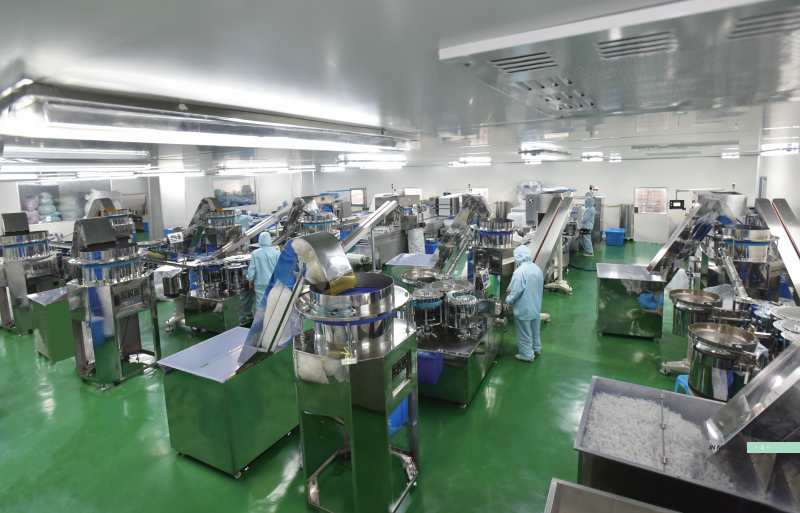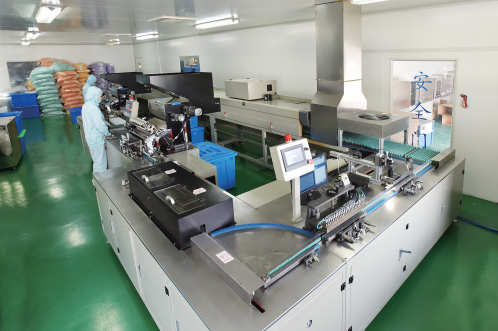 Founded in 1995 covering over 33000 square meters with GMP standard production clean workshop of 6000 square meters with over 1000 staff. The main products are disposable infusion sets, disposable syringe, hypodermic needles, scalp vein sets, blood transfusion sets,etc. All the productivities stay in the forefront of the industry.
Syringe needle machine,it's a mature production line and fully automated machinery and equipment.