injection syringe disposable sterile 1ml 3 part luer lock or luer slip syringe

SIZE

0.5ML,1ML, 3ML, 5ML, 10ML, 20ML ,50ML, 100ML,150ML

Style

3-parts

Certificate

ISO 13485 and CE-

Approved

Sterilized

by EO gas, sterile, non-toxic, non-pyrogen, single use only.

Consist of

Barrel, Plunger, Standard Piston or Latex Free Piston, Cannula, Needle hub, Needle protector, Lubricant, Graduation, Plastic bag.




Material:
Barrel-Made of medical, transparent polypropylene with
Plunger stopped ring.
Plunger--- Made of medical polypropylene.
Standard piston--Made of natural rubber with two retaining rings.
Latex Free Piston--Made of Synthetic non cytotoxic rubber, free from the protein of the natural latex to avoid possible allergy.

According to the ISO9626.
Needle Hub---Made of medical grade PVC colored according to ISO6009.
Needle protector--Made of medical grade transparent PVC or PE.
Lubricant--Silicone oil, medical grade(ISO764 and USP CLASS VI)
Graduation-----Indelible ink,
Blister or plastic package: ----Medical grade paper and plastic film.

Specification:
1. Sterile, Single use, non-toxic, pyrogen-free.
2. The Barrel is transparent enough to help the user observe the mixture and liquid flow easily.
3. The indelible graduation makes the reading easy.
4. The distance between finger grips and barrel is according to the ISO standards, it can guarantee an easy grip.
5. Luer slip or luer lock nozzle permits to adapt the needle hub.
6. Sterilized by Ethylene oxide Gas(EOG), according to EN550 standard.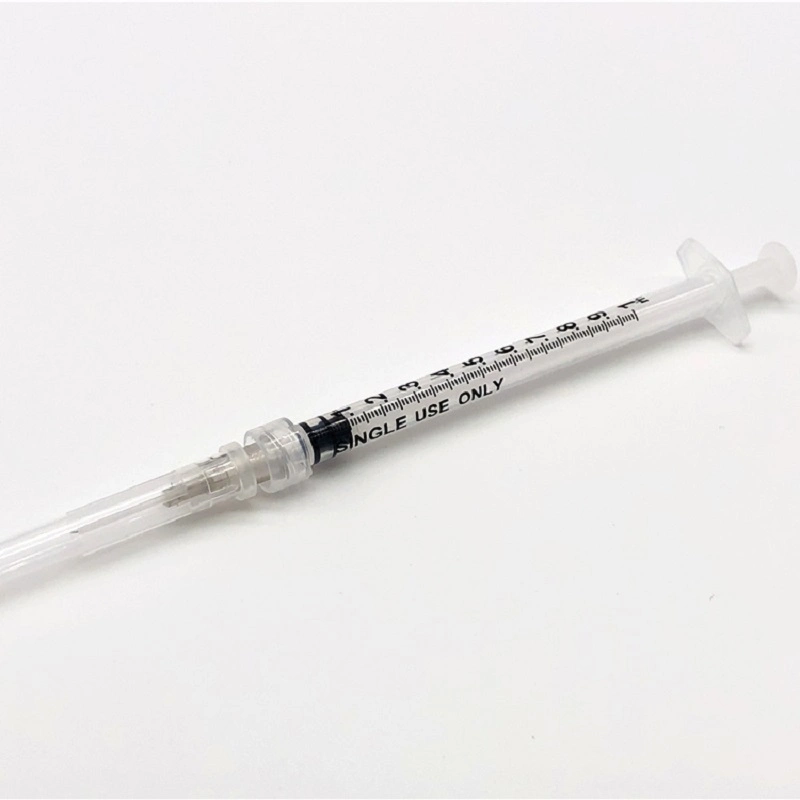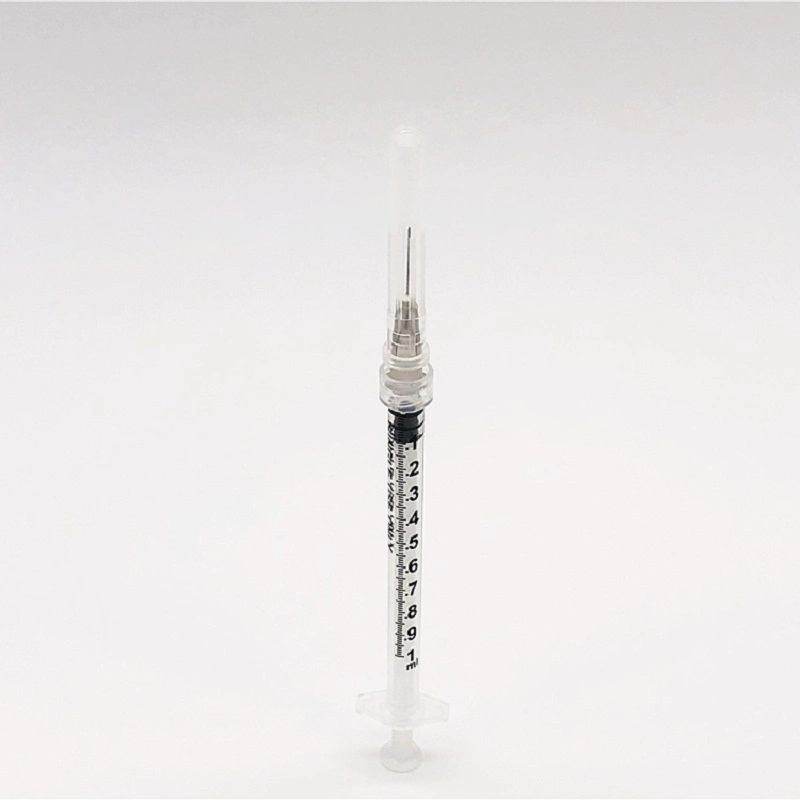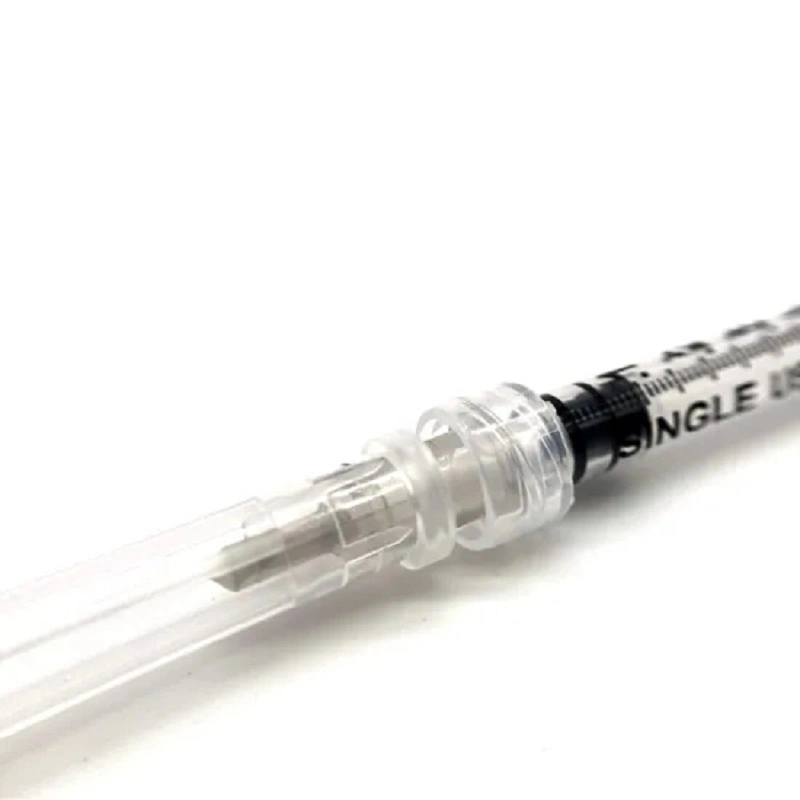 Luer slip and luer lock for your option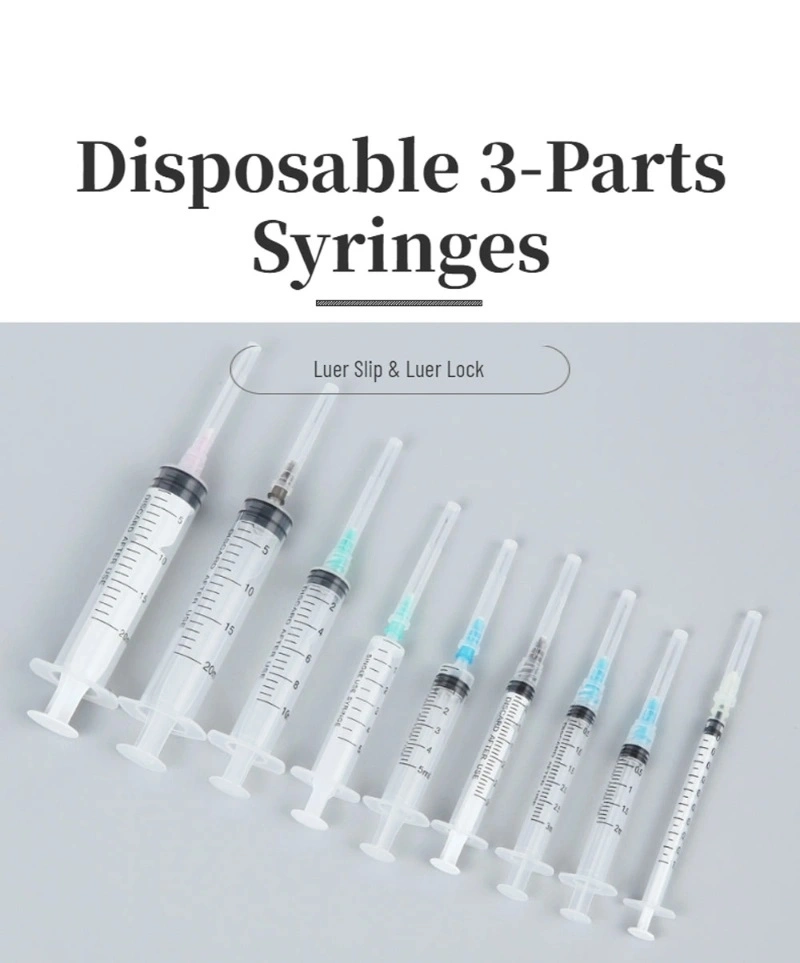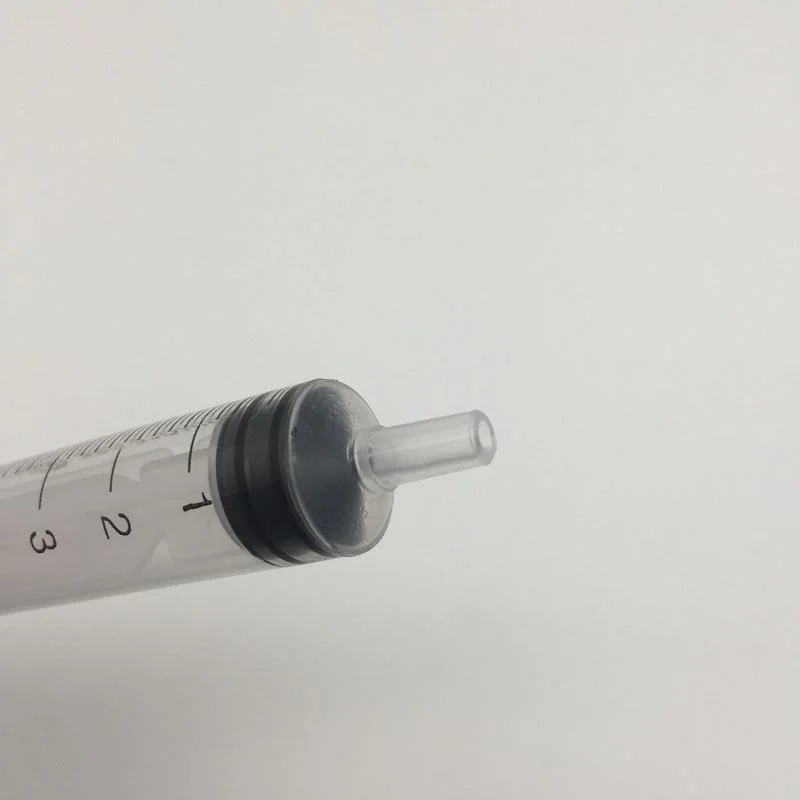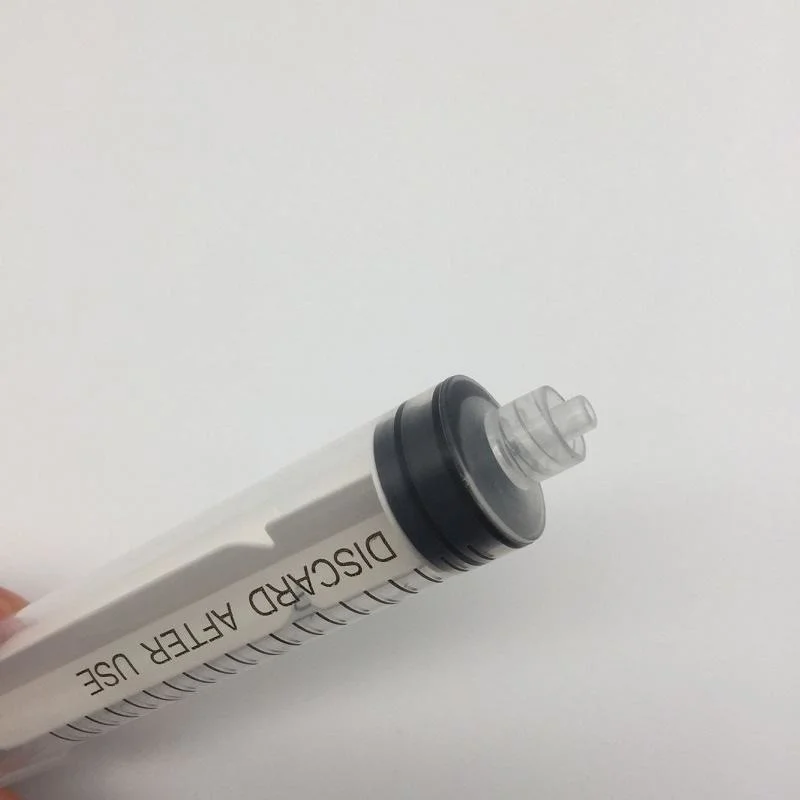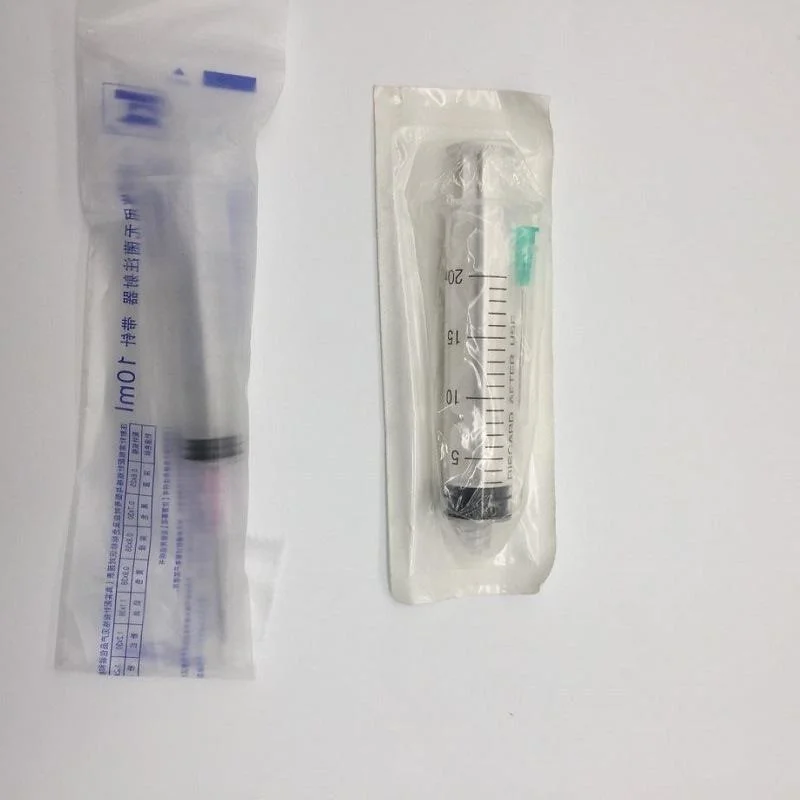 Blister or plastic package


Different size for choice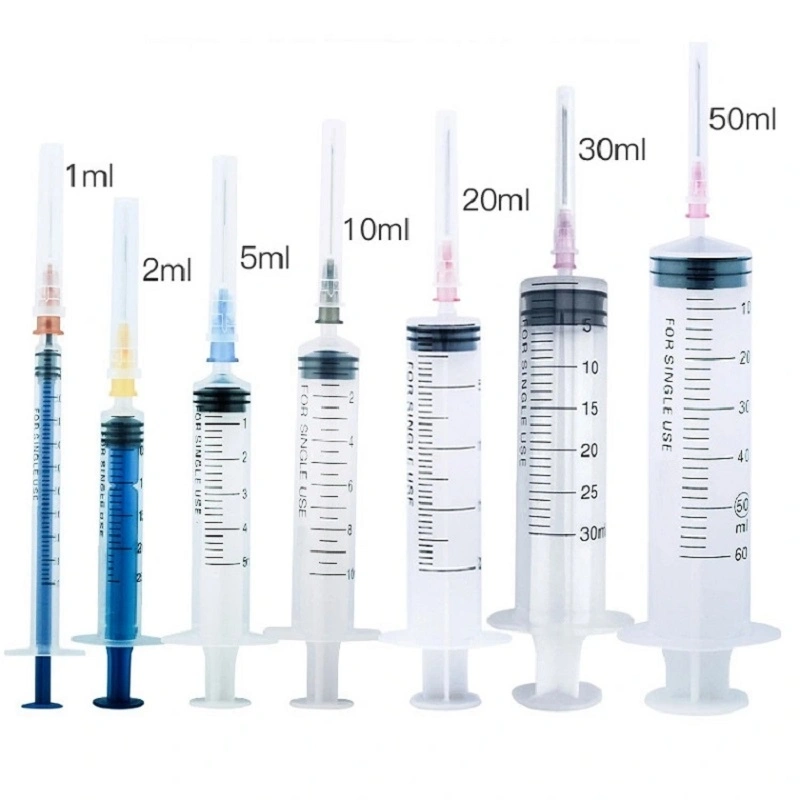 About US
YILI MEDICAL is professional manufacturer and supplier of medical supplier over 9 years. With the rapid development of sales and the demand of the expanding market, YiLi medical company has grown from a single product to diversified products. Our main products are including breathing anesthesia product, urinary, and injection infusion, etc. Three family owned factories are running different product lines ensure we are able to offer various products and offer you one-stop service.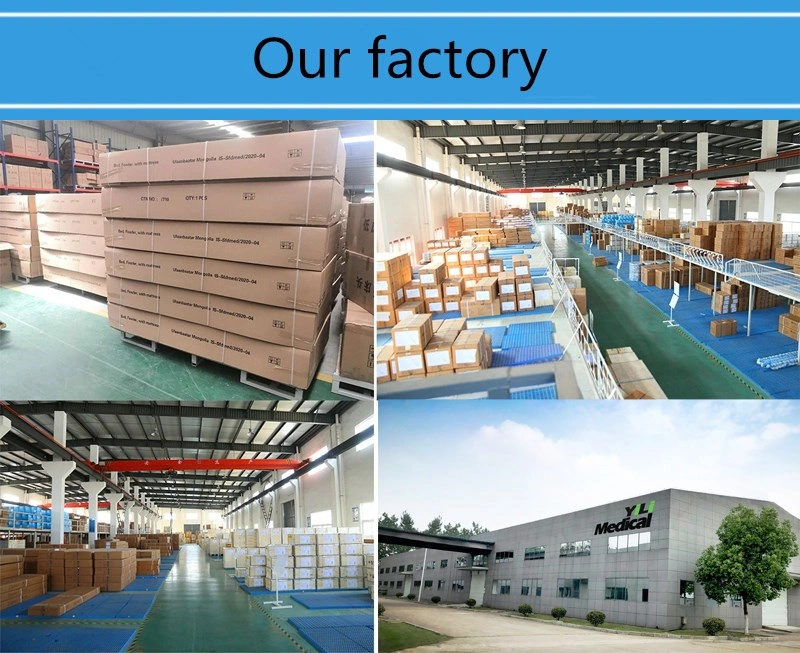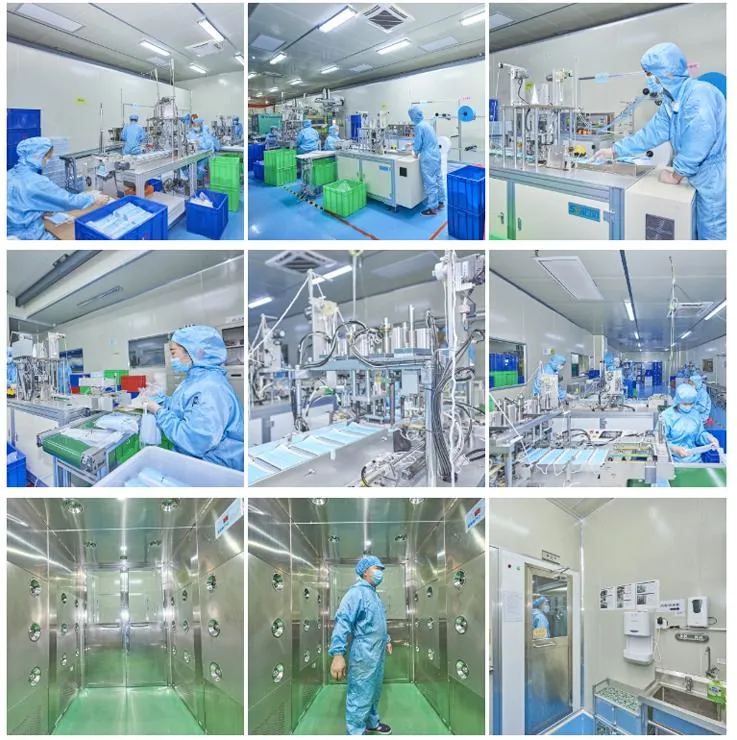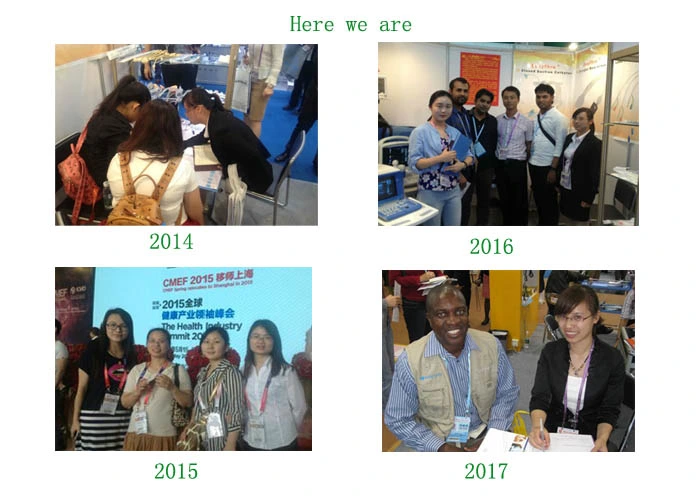 Product qualification

Our factory is running under ISO 13485 quality control system, and products are CE certificated.
Products are produced in Cleanroom, every employee works according to his SOP to ensure each production process is done correct and trackable.
Our factory offer finished goods testing report before goods ship out.


Certificate Display: