1. Have stock, have stock, have stock, important things to say three times!
2. If there are other better suggestions for shipping, please contact after-sales customer service.
3. Our company supports the return service!
4. Supporting OEM Services (Branding), Private Label Customization
5.100% Safe Payment
6. More oder will get more discounts
7.Before purchasing the goods, please inform the customer about the customs clearance ability.
Avoid customs intercepting goods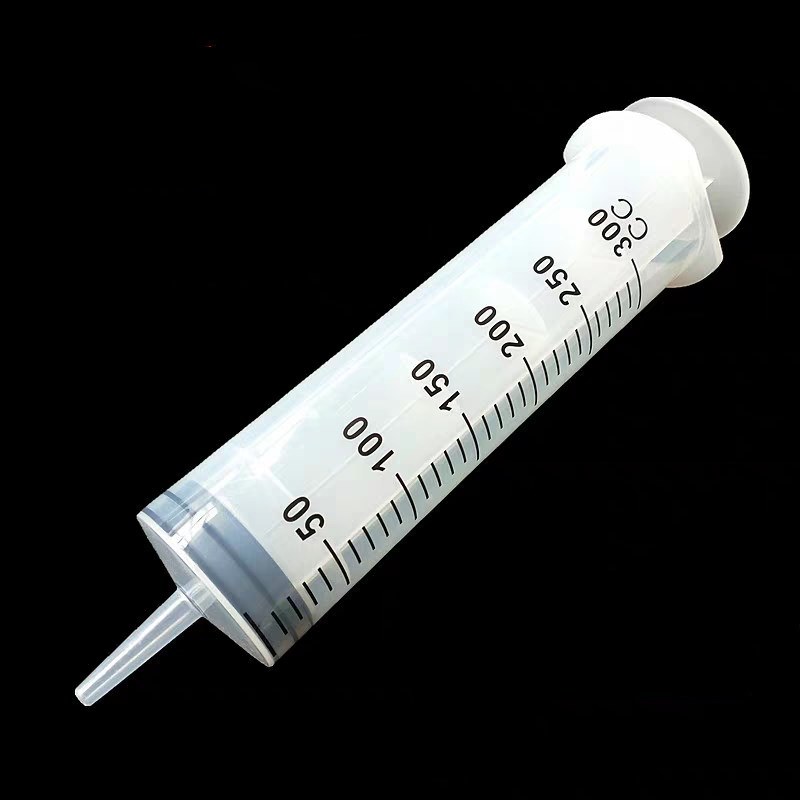 TECHNICAL CHARACTERISTICS
1. MATERIALS · SYRINGE: Medical grade translucent polypropylene (cylinder or body of the syringe), medical grade polypropylene (plunger), natural latex or synthetic material of clinical use (piston). · NEEDLE: Stainless steel according to standards of international standard, medical grade polypropylene plastic or other material (base or hub), medical grade polypropylene (protector or case).
3. PRIMARY CONTAINER
· Individual blister of medical grade paper/high density polyethylene film that keeps the integrity and sterility of the product. Easy to open (peel open).
4. SECONDARY CONTAINER
· Cardboard box resistant to handling, storage conditions and distribution.
5. BIOLOGICAL CONDITION
· Non-toxic, sterile, pyrogen free.
6. PACKING

· Resistant cardboard box that protects the primary and secondary container during transportation, storage and stacking.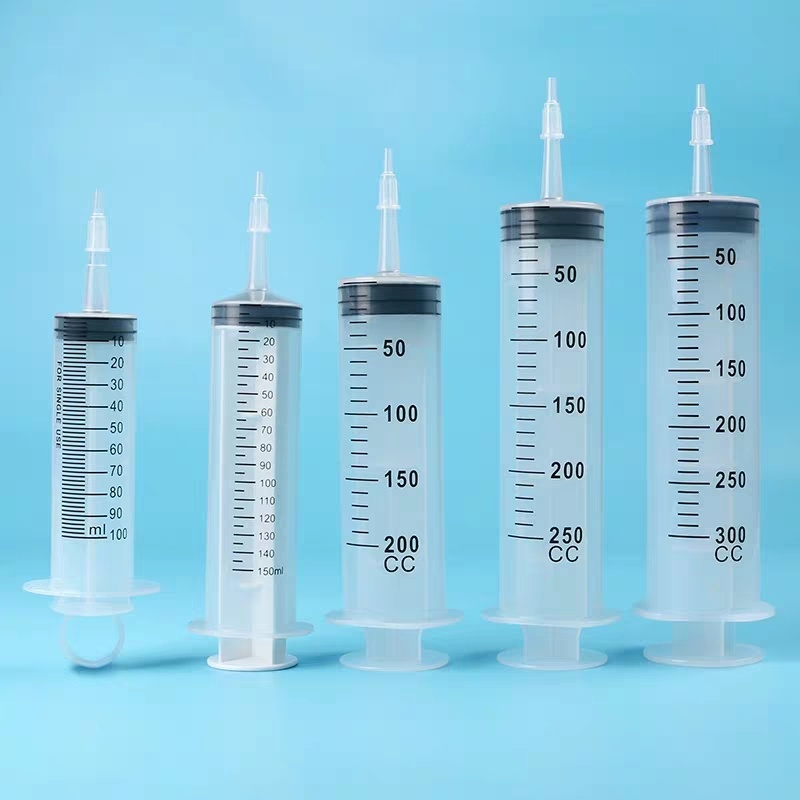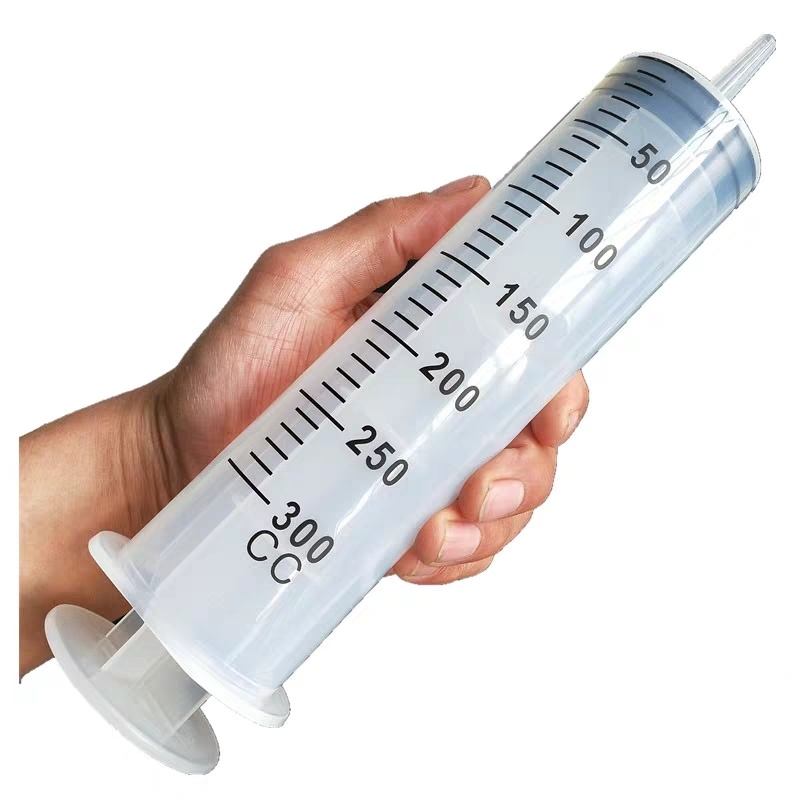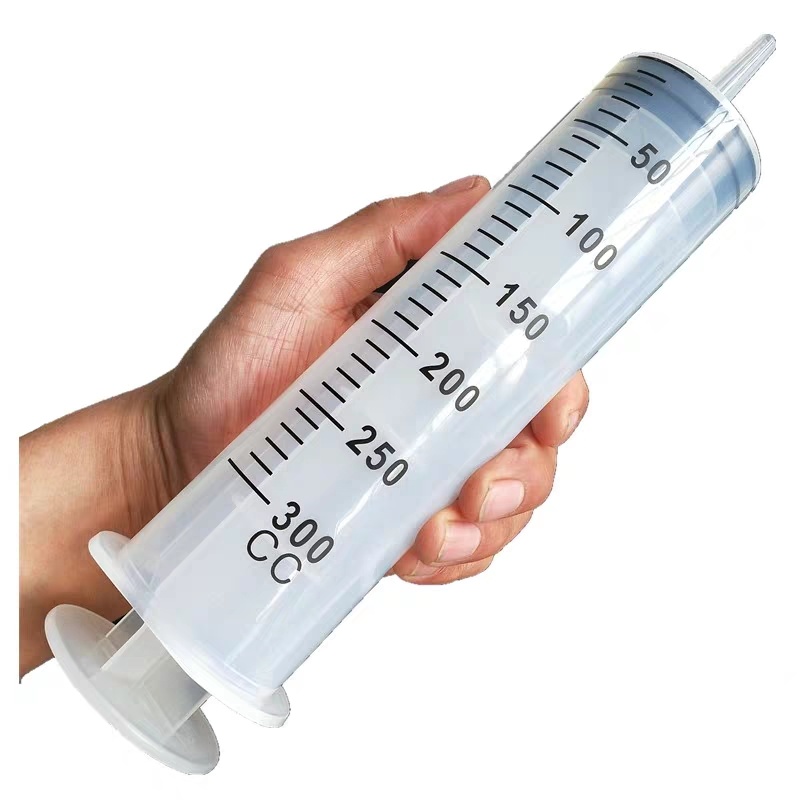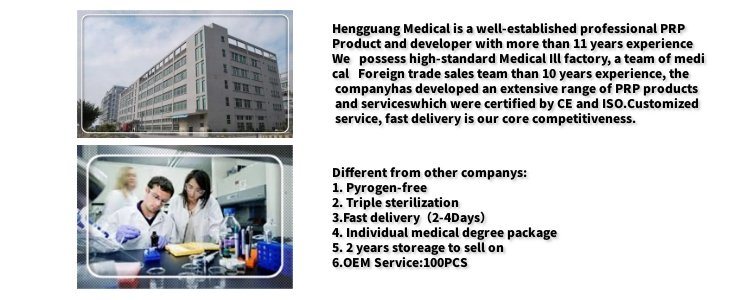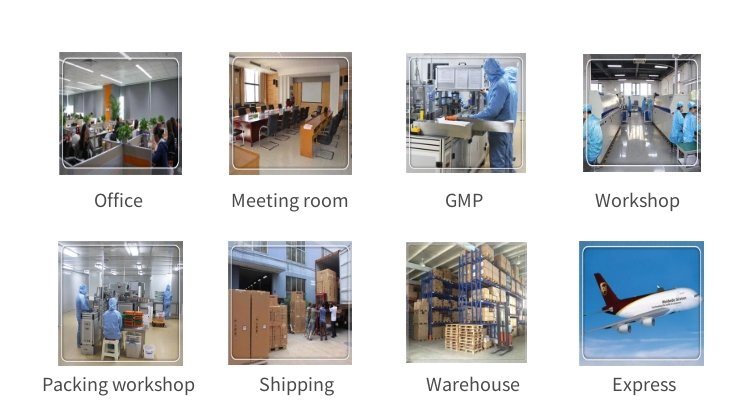 Our company have an excellent production team and independent factory.
1.
OEM
and
ODM
projects are highly welcomed and free sample offer.
Our professional staff can recommend you the perfect choices according to your specific need.
2.Our experienced shipping coordinators can help you to solve delivery issues, including shipment, customs clearance and so on.
3.Use of advanced equipment and technology, ensure the quality and provide competitive price.
4.Well-trained & experienced staff are to answer all your inquiries in English within 12 hours.
5.Your business relationship with us will be confidential to any third party.