FDA CE ISO SGS China Factory Sterile Disposable Medical Syringe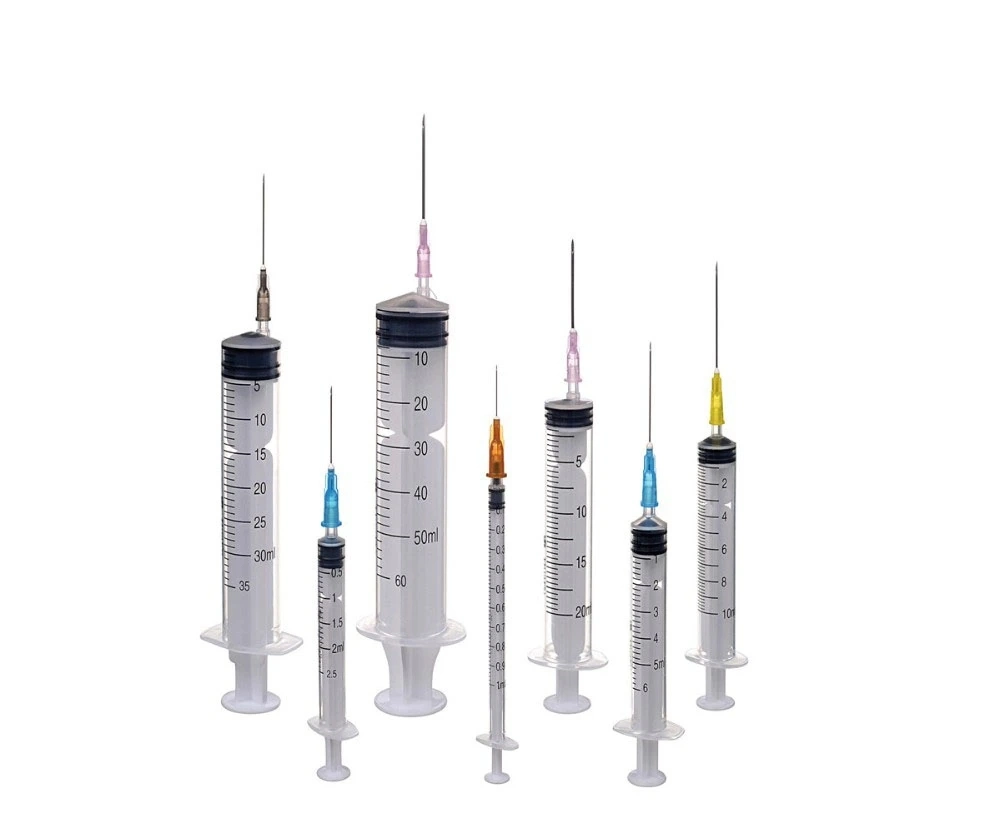 1. Sterilized by EO gas, non-toxic, non-pyrogenic, single use only.
2. Luer Slip or Luer Lock.
3. Sufficiently transparent barrel allows easy measurement of the volume contained in the syringe and detection of air bubble.
4. Graduated scale on the barrel is easy to read. Graduation is printed by indelible ink.
5. The plunger fits the inside of barrel very well to allow for free and smooth movement.
6. Material for barrel and plunger: Medical grade PP(polypropylene).
7. Material for gasket: Natural latex / Synthetic rubber(latex free).
8. With or without needle.
9. Individual pack: Blister pack / Polybag.
10. Available size: 1mL, 2mL(2.5mL), 3mL, 5mL, 10mL, 20mL, 30mL, 50mL, 60mL.100ml
11. Standard: CE ,ISO,FSC
Scope of application:
Disposable Medical Plastic Luer Lock Syringe With Needle is suitable for pumping liquid or injection liquid. This product is only suitable for subcutaneous or intramuscular injection and intravenous blood tests, used by medical personnel, prohibited for other purposes and non-medical personnel.
Usage:
Tear the single bag of syringe, remove the syringe with needle, remove the syringe needle protection sleeve, pull the plunger back and forth slide, tighten the injection needle, and then into the liquid, needle up, slowly push the plunger to exclude air, subcutaneous or Intramuscular injection or blood.Storage condition:
Disposable Medical Plastic Luer Lock Syringe With Needle should store in the relative humidity not to surpass 80%, non corrosiveness gas, cool, ventilates good, in dryly the clean room. Product sterilized by Epoxy hexylene, asepsis,non-pyrogen without unusual toxicity and hemolysis response.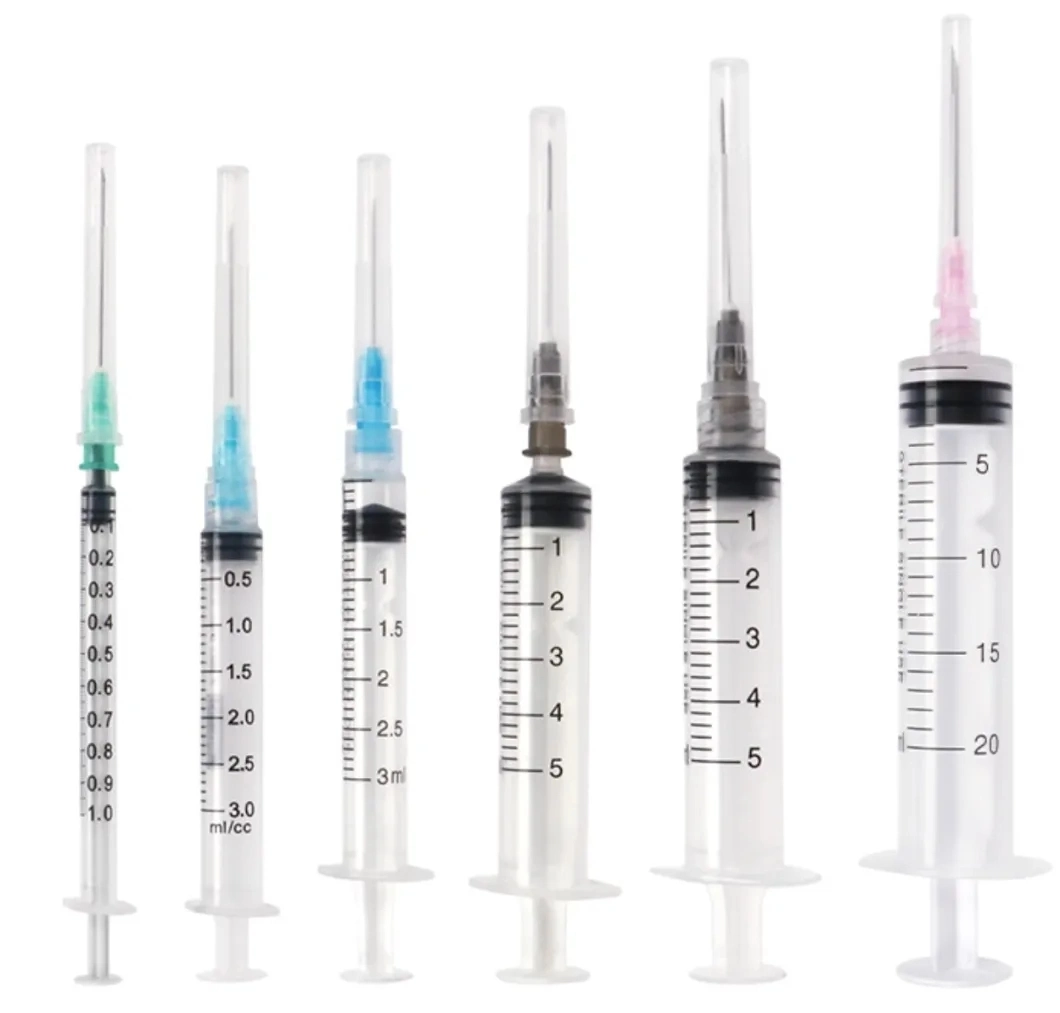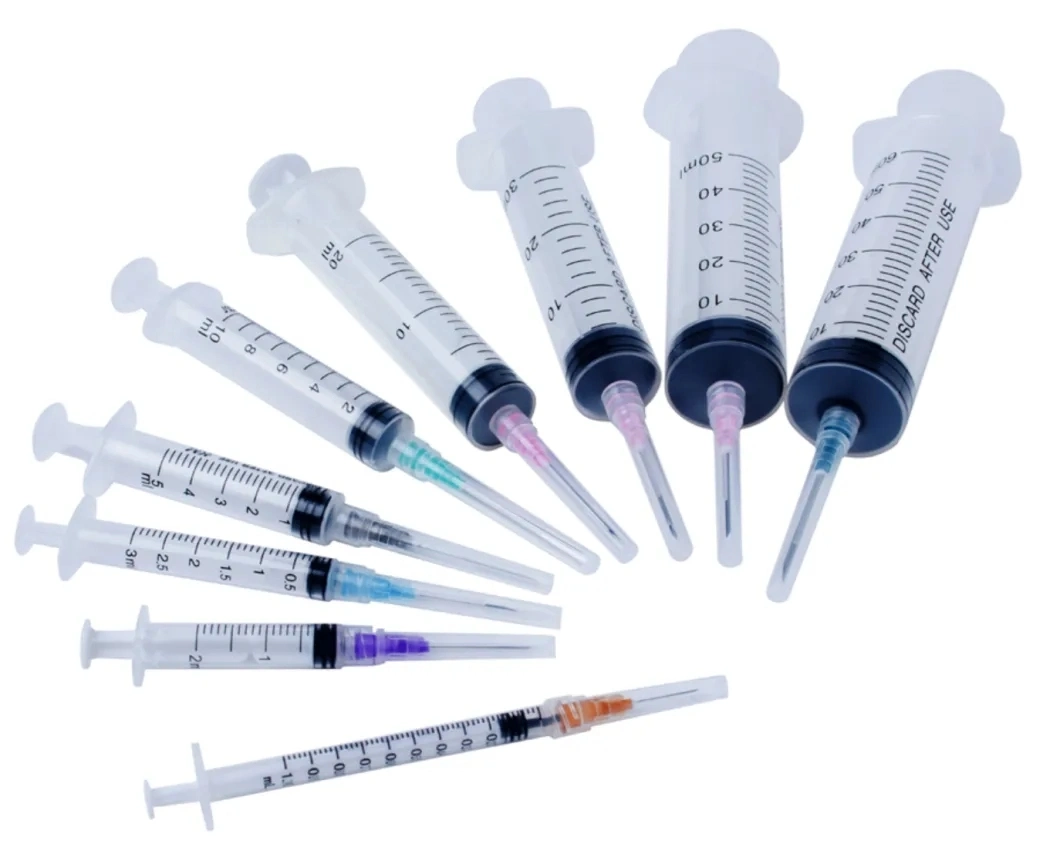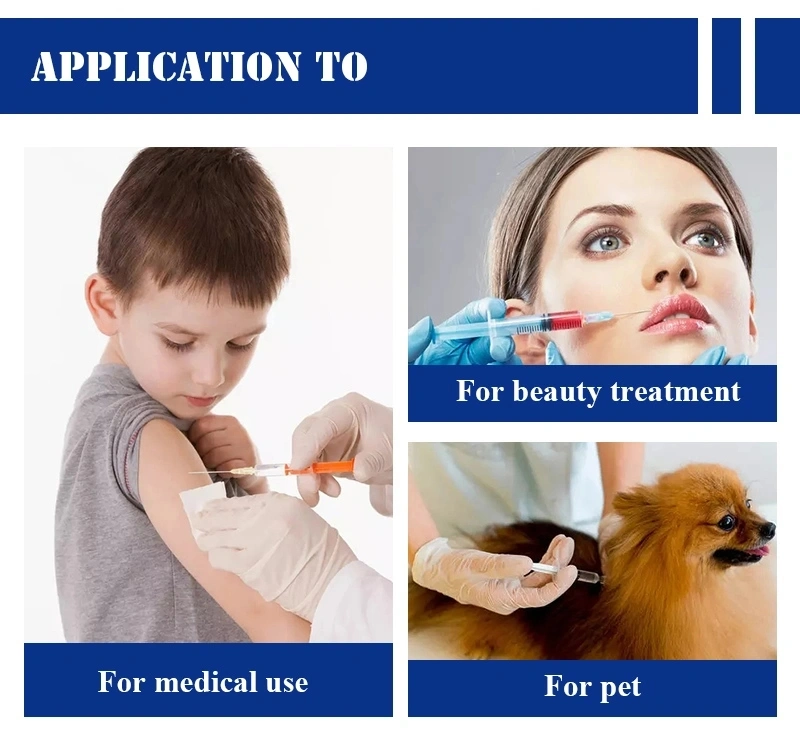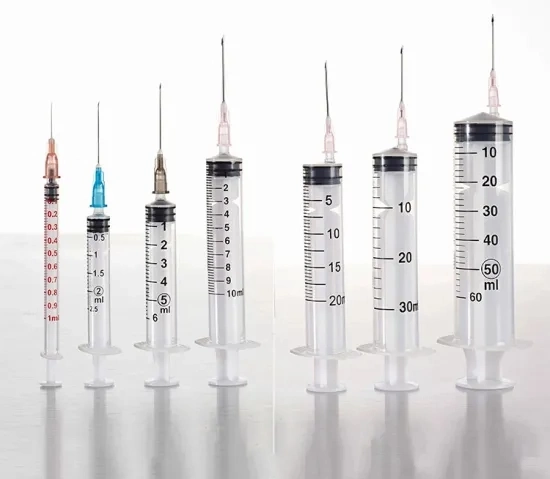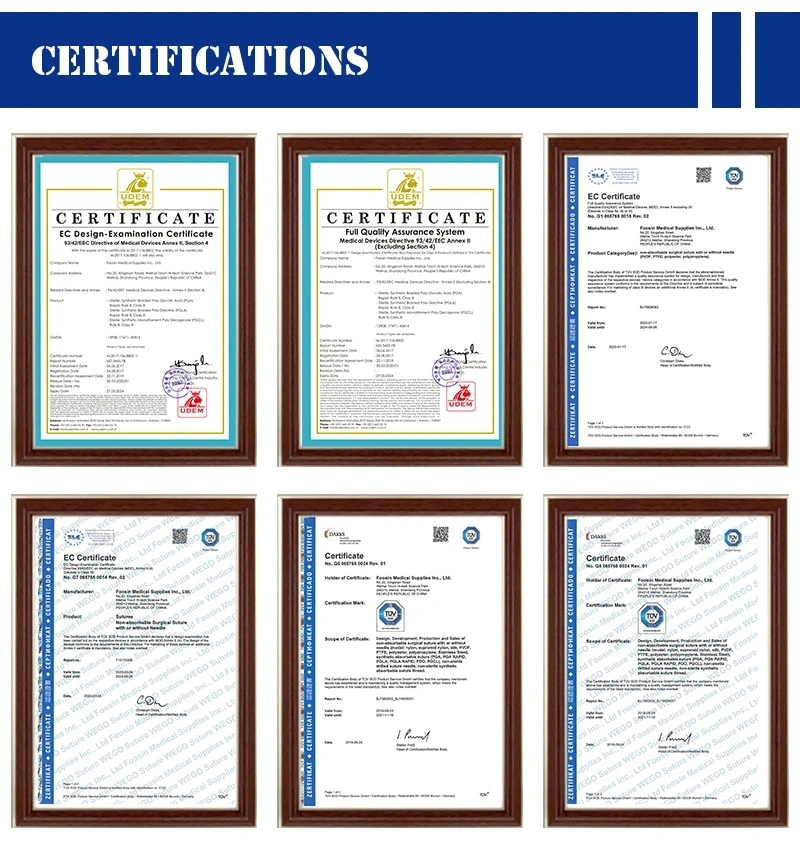 Product name

Disposable syringe with needle

Specification

1ml,2ml,3ml,5ml,10ml,20ml,30ml,50ml,60ml

Needle size

27G,25G,23G,21G,20G,18G

Components

Barrel, Plunger, Piston, Needle, needle cap, end cap

Intended use

A manual syringe suitable for use for suction or injection of liquid immediately after injection.

Packing

Polybag / blister or in bulk

Sterilization

Sterilized by ETO gas

Shelf life

5years

OEM

Available

Feature

Non-toxic and Non-pyrogenic,




High transparency,