PICTURE: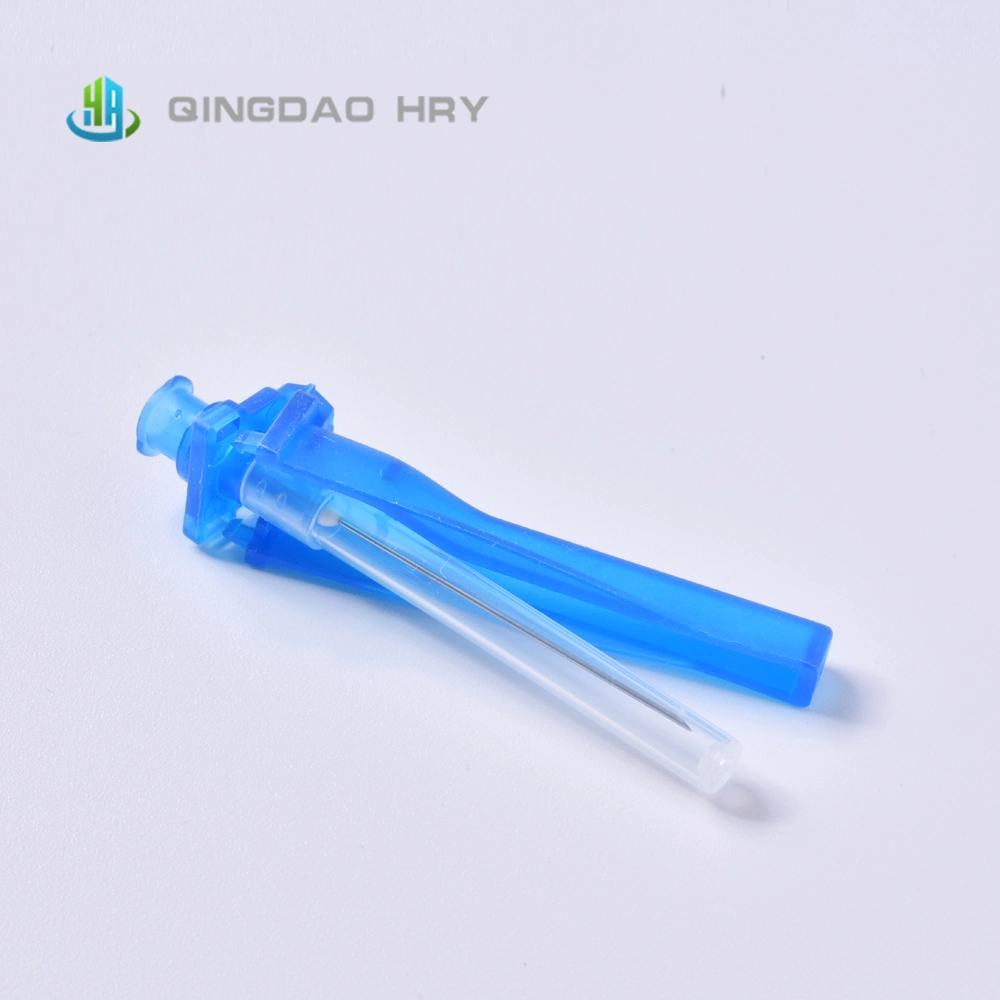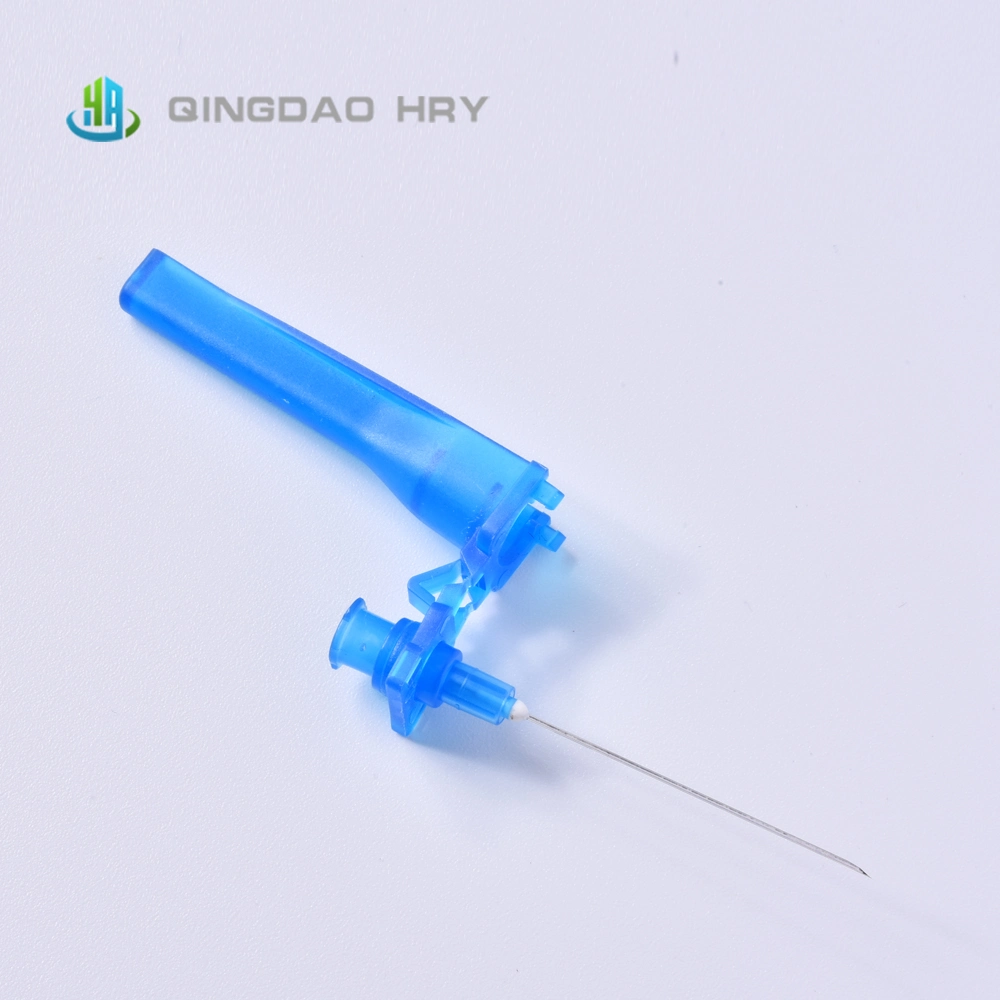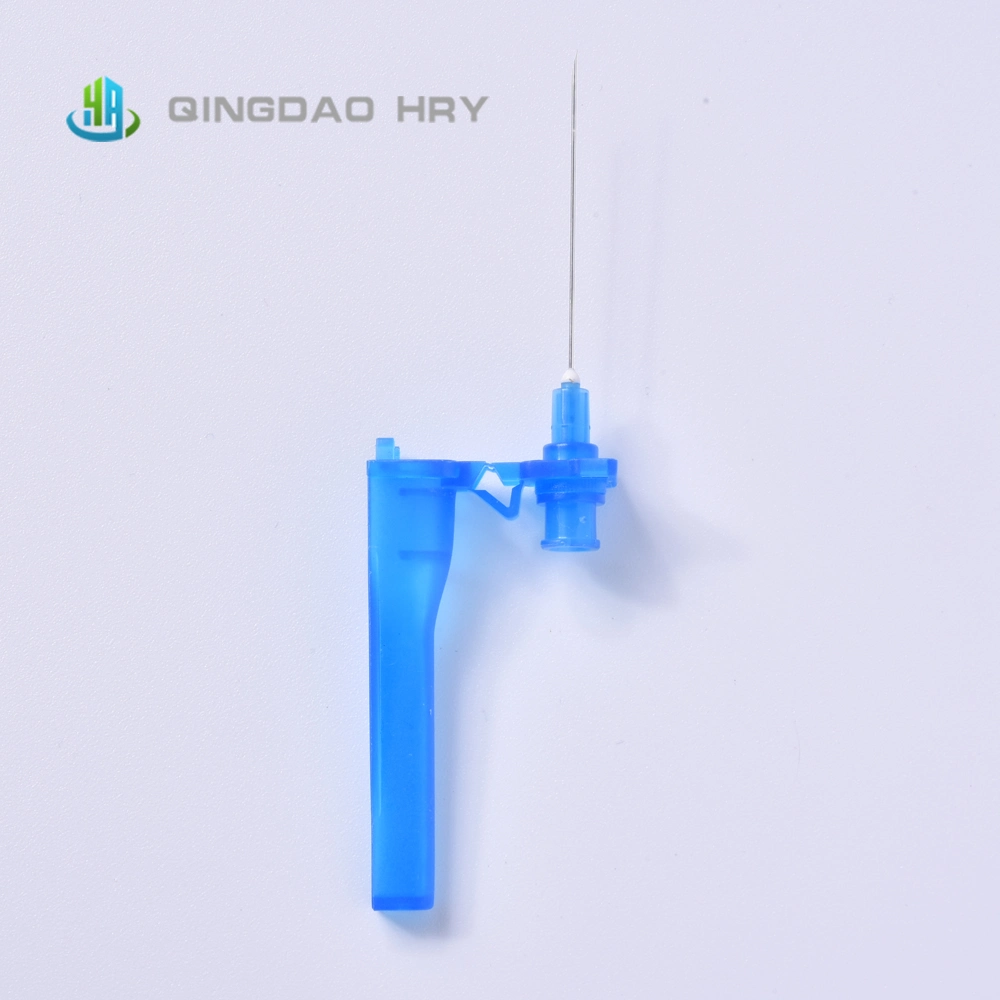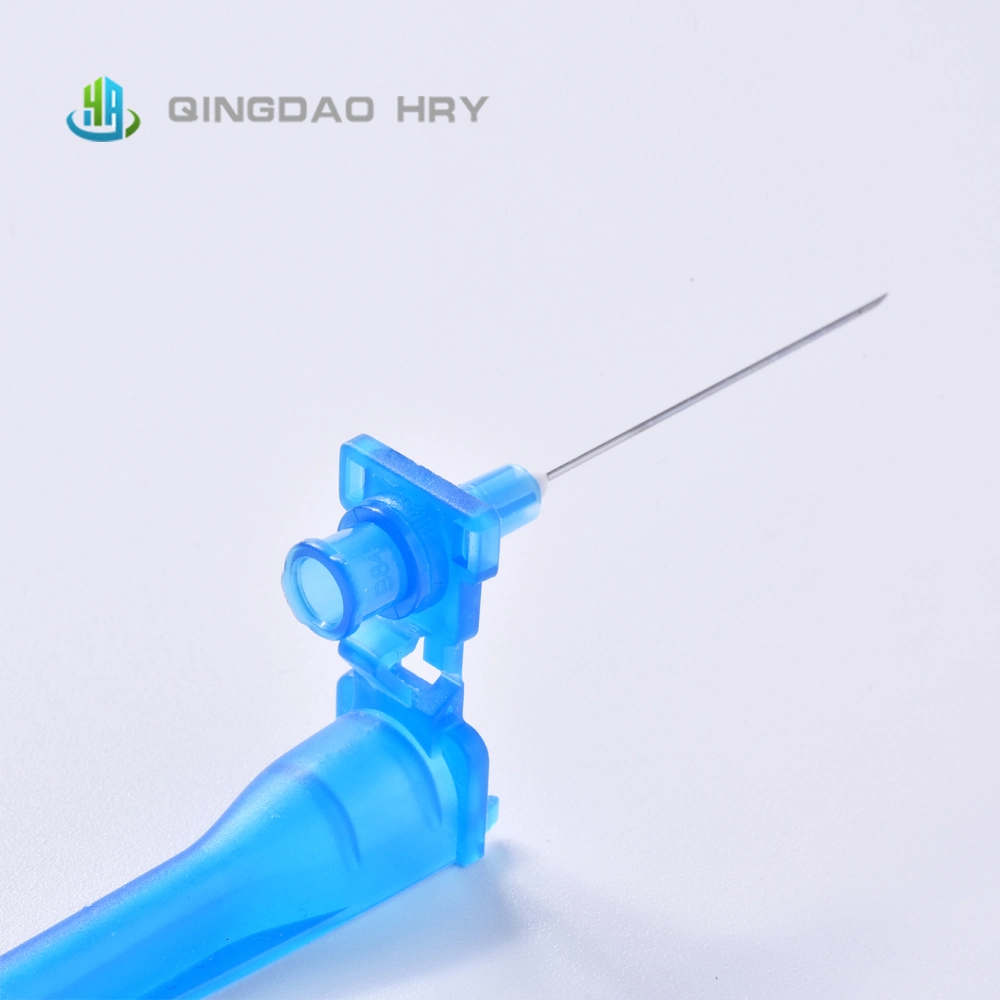 DETAILED SPECIFICATION: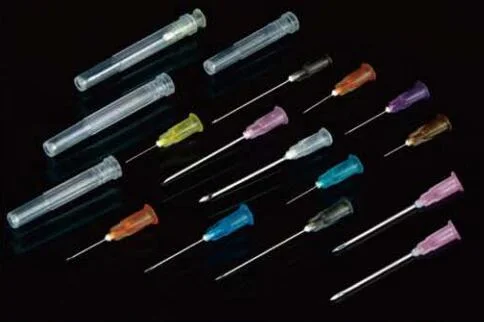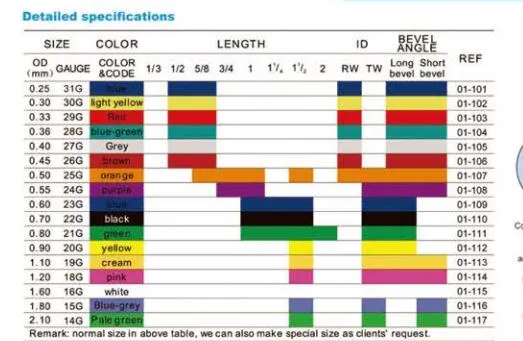 Brief description of the product:
Disposable Safety Needles
Brief description of th
e product

1.Designed for protect the healthcare worker from accidental needlestick injuries.
2.The preattached combinations save valuable nursing time and improve clinical efficiencies.
3.The product is easy to use and the robust safety shield ensures clinicians, patients, and downstream workers receive unparalleled protection from a sharps injury.
4.The Disposable N
eedles
are a
ss
embled by
hub,need
l
e
t
ube. Protect
cap. A
ll
materials used f
o
r the produc
t
s m
ee
t
the
medica
l
r
e
qu
i
rement
,
steri
li
zed by ETO,
py
r
ogen-
fr
ee The Disposable Need
l
es a
r
e u
s
ed together wi
t
h Syr
i
nges
or
i
nfus
i
o
n or tr
an
sfusion
Sets fer medicine
infu
sion and b
l
ood coll
e
ction
Characteristic
High quality stainless steel
Large ID, high flow
Semi-transparent needle-hub.
Sharpness maximize patient comfort
Color coded hub by size for clear
rec
ognition
Indiv
i
dual and bulk packaging.
ste
r
ile &non-sterile
Custom special needle size per specification
Packing in bulk, in blister
Product conformance
Conform to
n
ISO 786
4
I
n
compl
i
an
ce with
Eu
r
ope
a
n Med
i
cal D
e
v
i
ce
Directive
93/
42EEC(CE Cas
IIa
Quality Assurance
Man
uf
act
ur
ing p
r
ocess in complia
n
ce w
it
h
ISO
134
8
5 and
I
SO
9001 Qu
a
l
i
t
y
System
Main materia
l:
P
P
,
SUS
304
stainless steel Cannula, Silicone oil
Q
INGDAO HRY CO.,LTD company was founded in 2010 , we are a shareholder and authorized distributor of Nanchang Maidikang Medical Instrutment which started to produce syringe from 1990, we have more than 30 years in making medical products.

As a leading medical device company in China , we are dedicated to the researching, developing and producing of injection products.
Through the ISO 9001 quality system FDA 510K and CE product certification, the output one year is one billion pieces and can provide secure and efficient products to market.
Our products and services include:
Infusion products
Needles:
Insulin pen needles, blood collection needles, spinal needle, dental needle, disposable needle, epidural needle, chiba needle, huber needle, fistula needle, microcannula for fillers, different irrigation needle, blunt needle, biopsy needle, introducer needle, scalp vein set and veterinary needle.
Development of special needles according to customer's drawing and request.
New product design and mold making.

we are committed to public health needs, by listening to customers' request and services, we can better understand the needs of customers, and this helps us to improve our existing products and develop new products.
Welcome to contact us and hope to cooperate if any support we can do for you.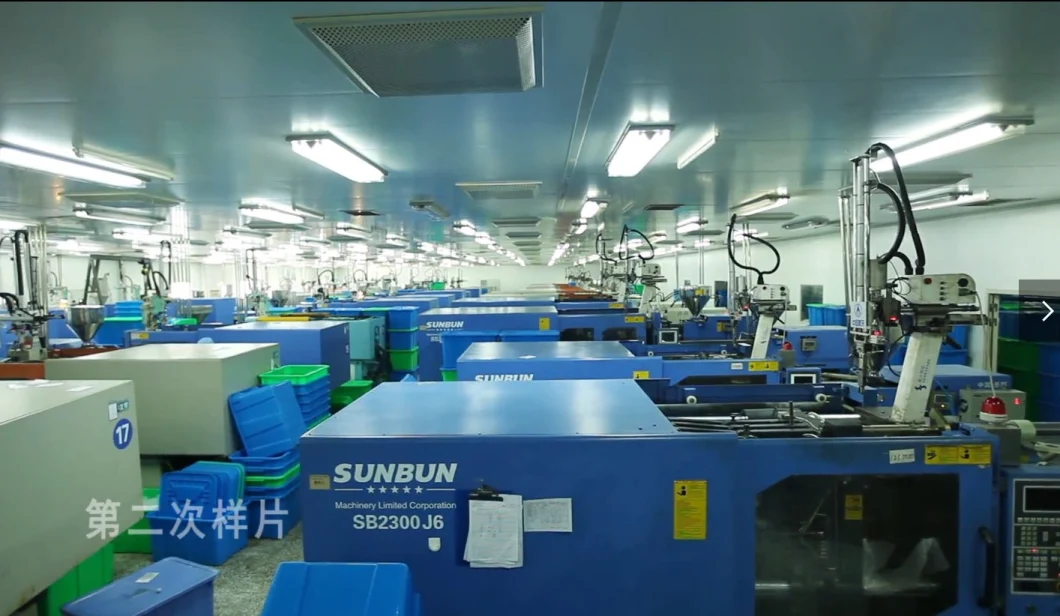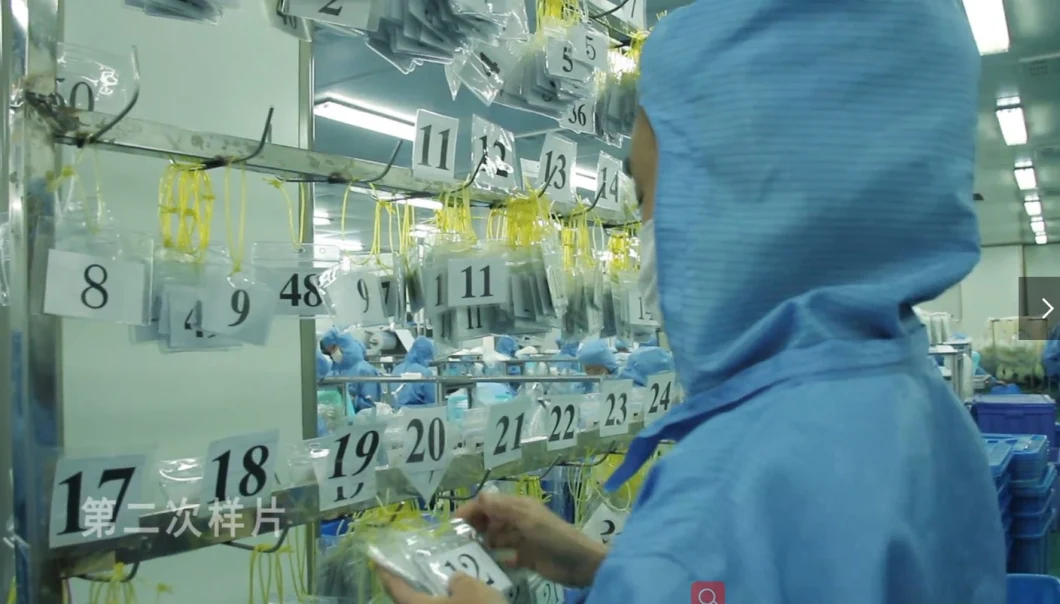 FAQ
Q:What's your main products?
A:Our main products include FFP2, testing kits ,syringe and nitrile gloves etc. We also accept customers' samples and design.
Q: How about the delivery time ?
A: Between 5days to 30days depending on the quantity ordered. If you are sourcing a product, we will give you specific information regarding the lead time. If you need a rush order, just contact us to discuss your specific needs.
Q: How about the Minimum Order Quantity (MOQ) ?
A: For the first order, normally, the MOQ of syringe is 100,000 pieces
Q: Can you please quote me the C&F or CIF price?
A: In general, our quotation is based on FOB price. If you are looking for the C&F or CIF price then please inform your destination seaport and estimated quantity, we will quote you accordingly. Or you can recommend your shipping company to re-check the freight cost .
Q: What kind of certificate do you have ?
A: CE , ISO , FDA 510k, and other domestic certifications.