Introduction
Polyaluminum chloride (PAC) is an inorganic substance, a new water purification material, inorganic polymer coagulant,Widely used in drinking water, industrial water and sewage treatment
We are real directly factory ,we have full set of PAC production equipment , laboratory, material will be test after production and before shipment , customized requirents can be acceptable , contact us to find the best solution.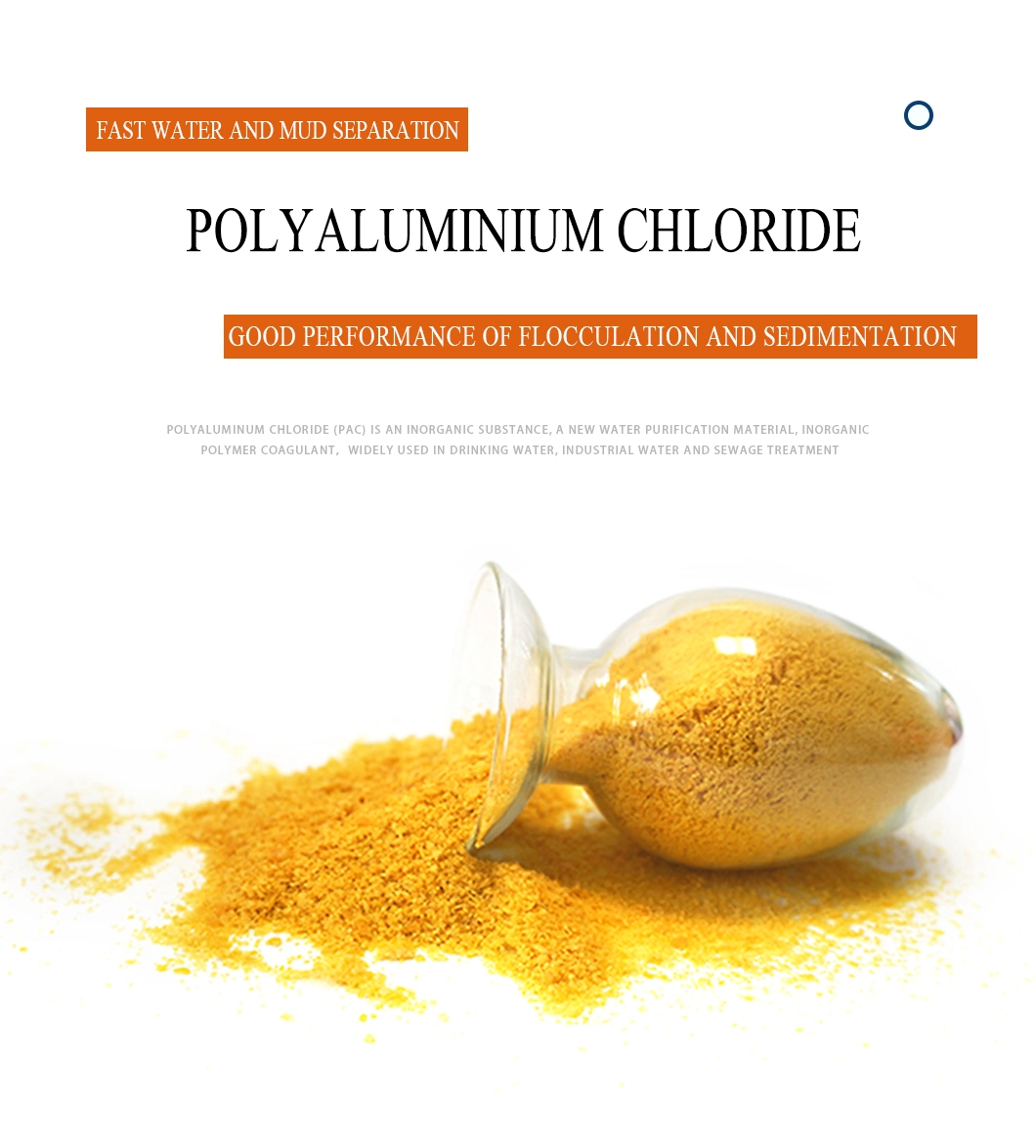 Specification
Our Poly Aluminium Chloride has has a lot of different specifications (26% 28% 30% 32% 35% ),we can also produce according to customers special requirement.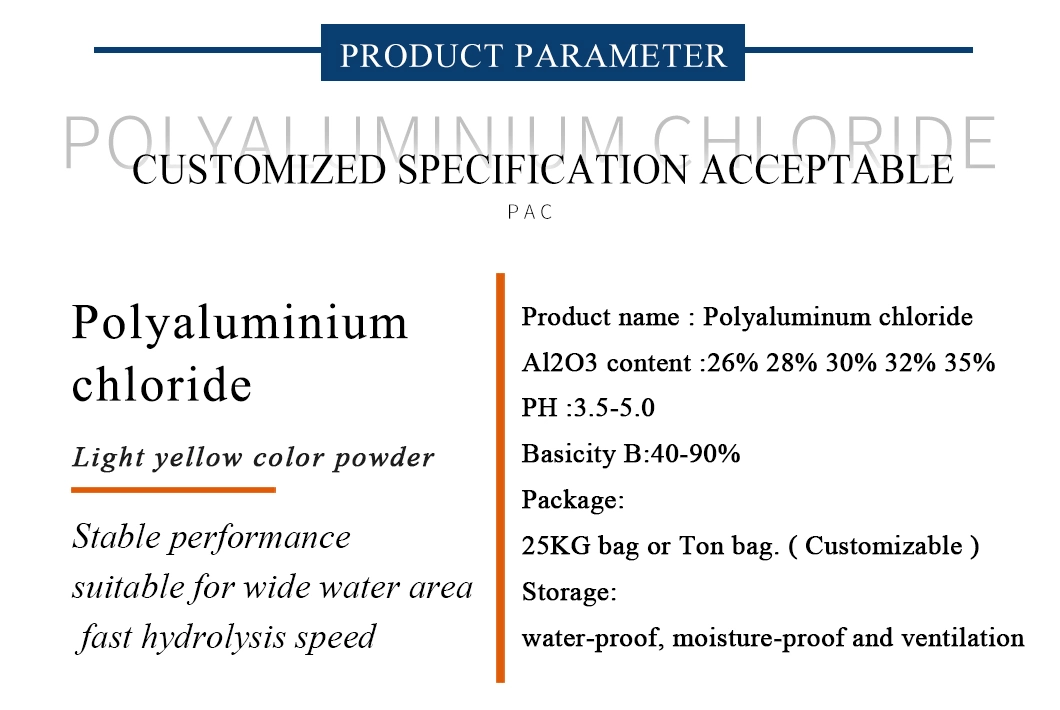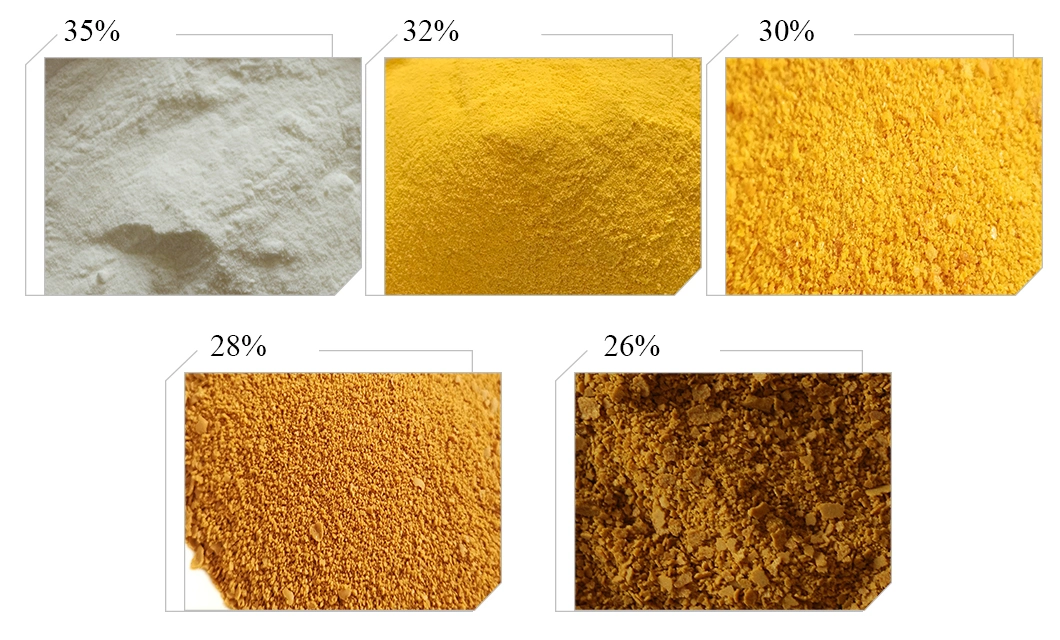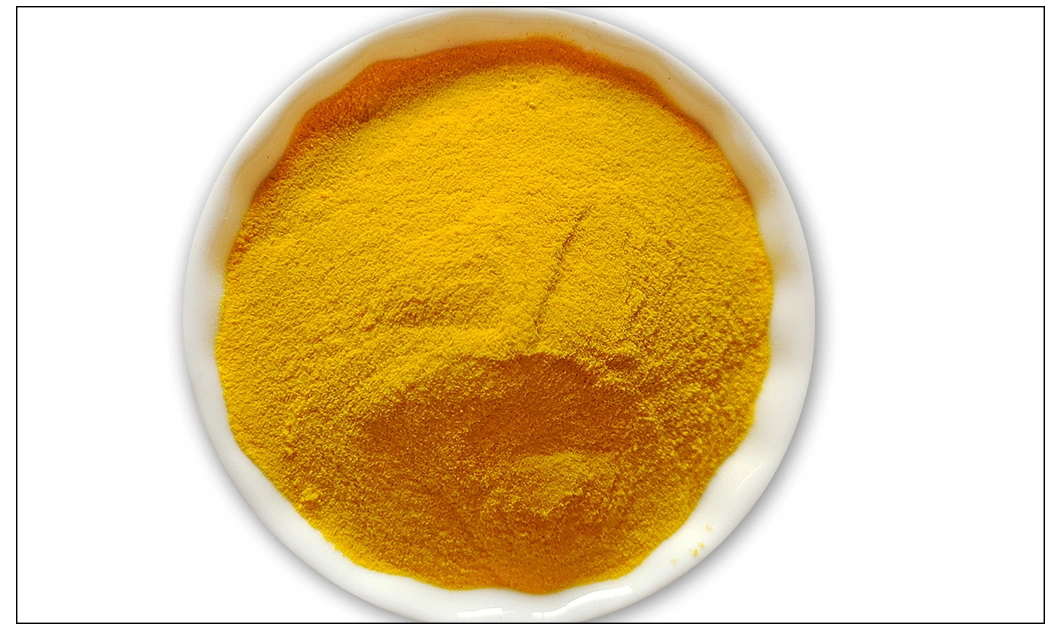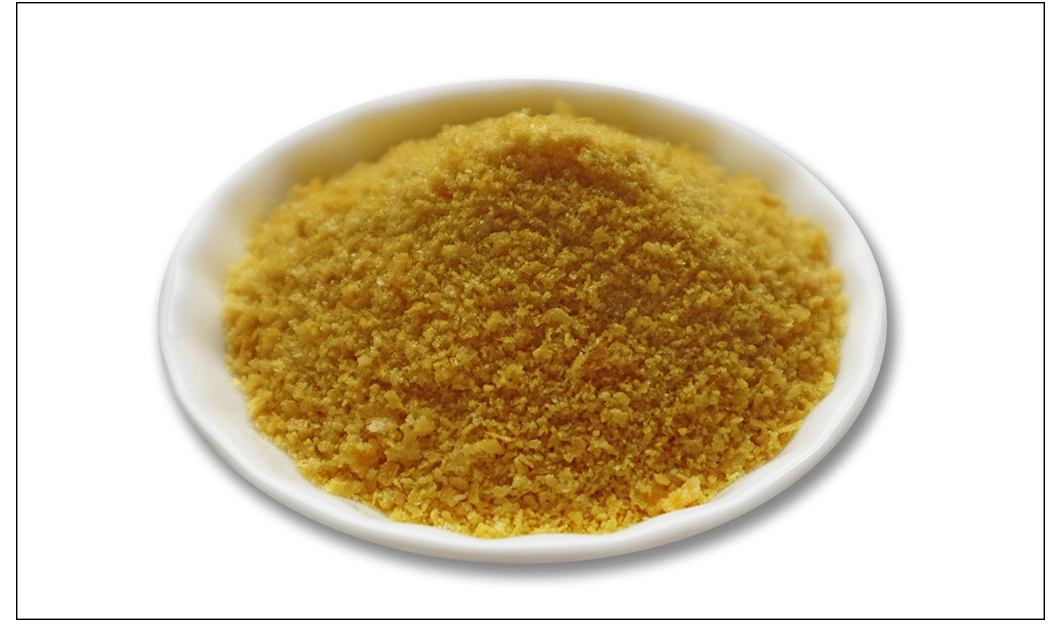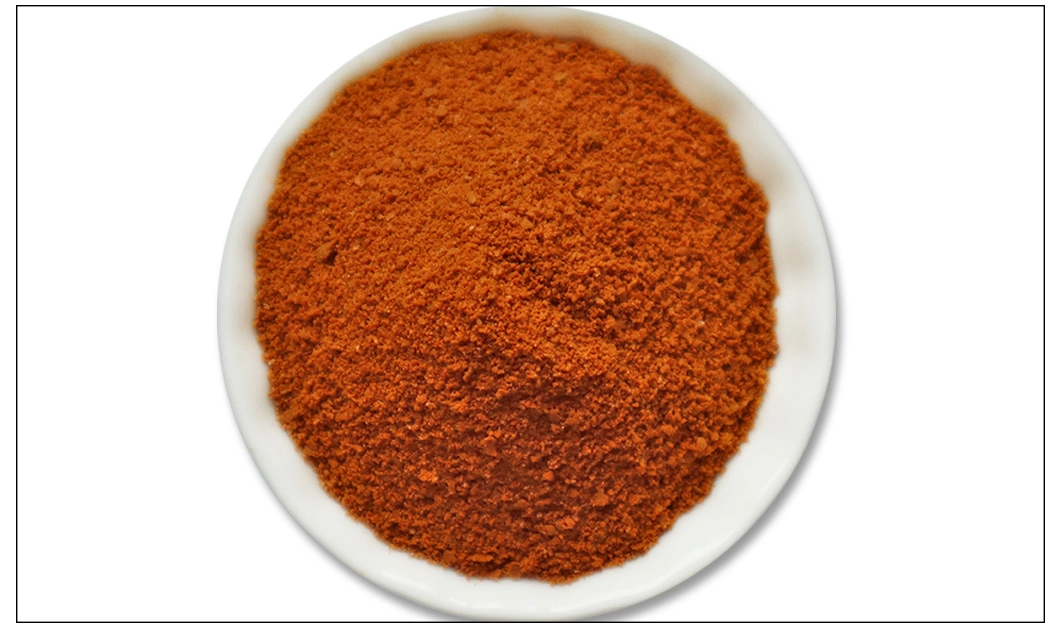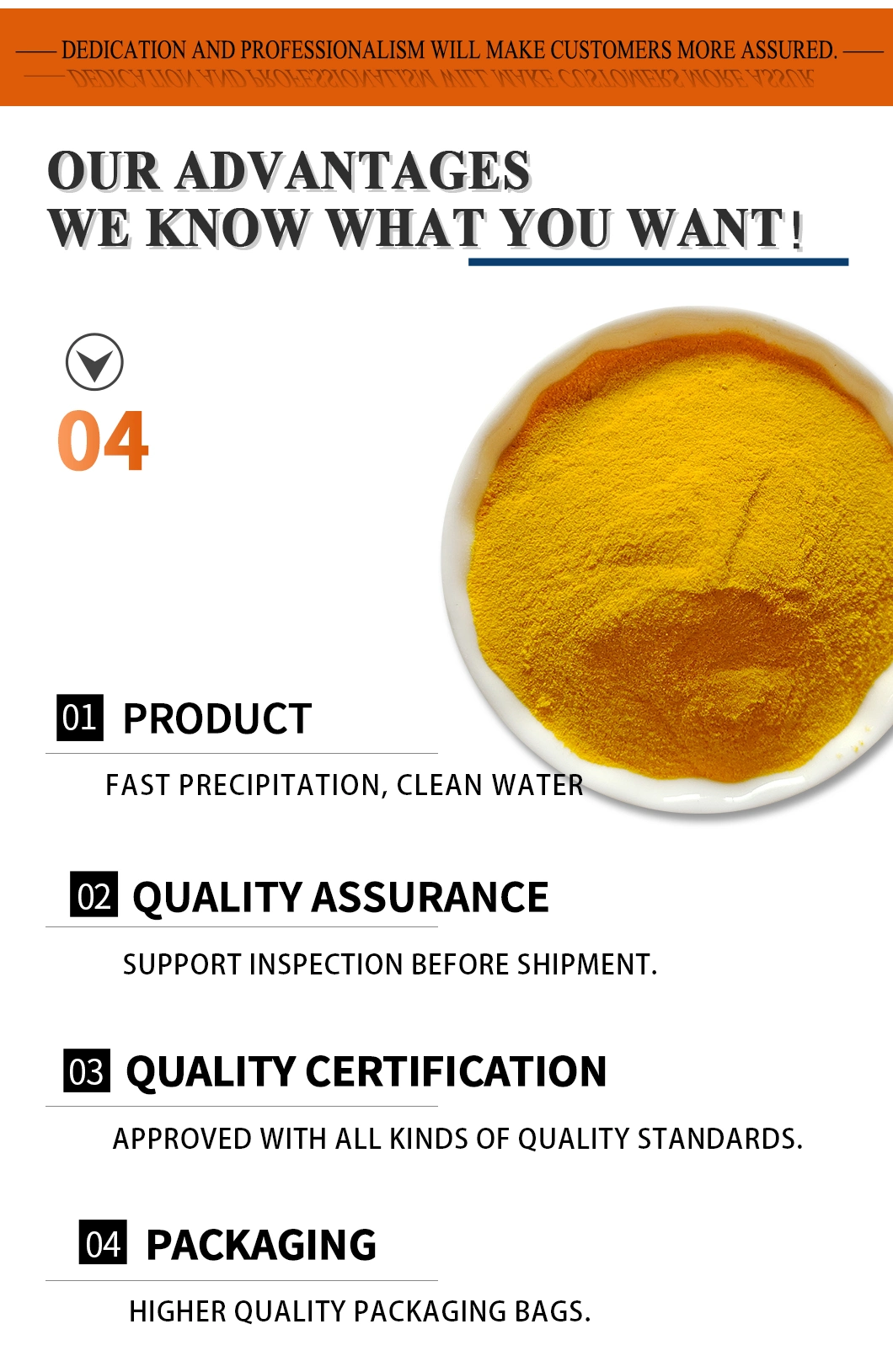 Company profile
Vast Clean Company has been in business since 1995 and is a dependable global supplier of filter media to the drinking water, wastewater, chemical and petrochemical industries. All our filter materials meet or exceed the ISO Standards. Our mission is always to be the best in the industry, thereby meeting and/or exceeding our customer requirements.We based on professional technical personnel and advanced production equipment, making product quality excellent. Our annual output exceeds 50,000 tons.

welcome to visit our factory and we also can provide visit on vedio call , support the inspect before shipment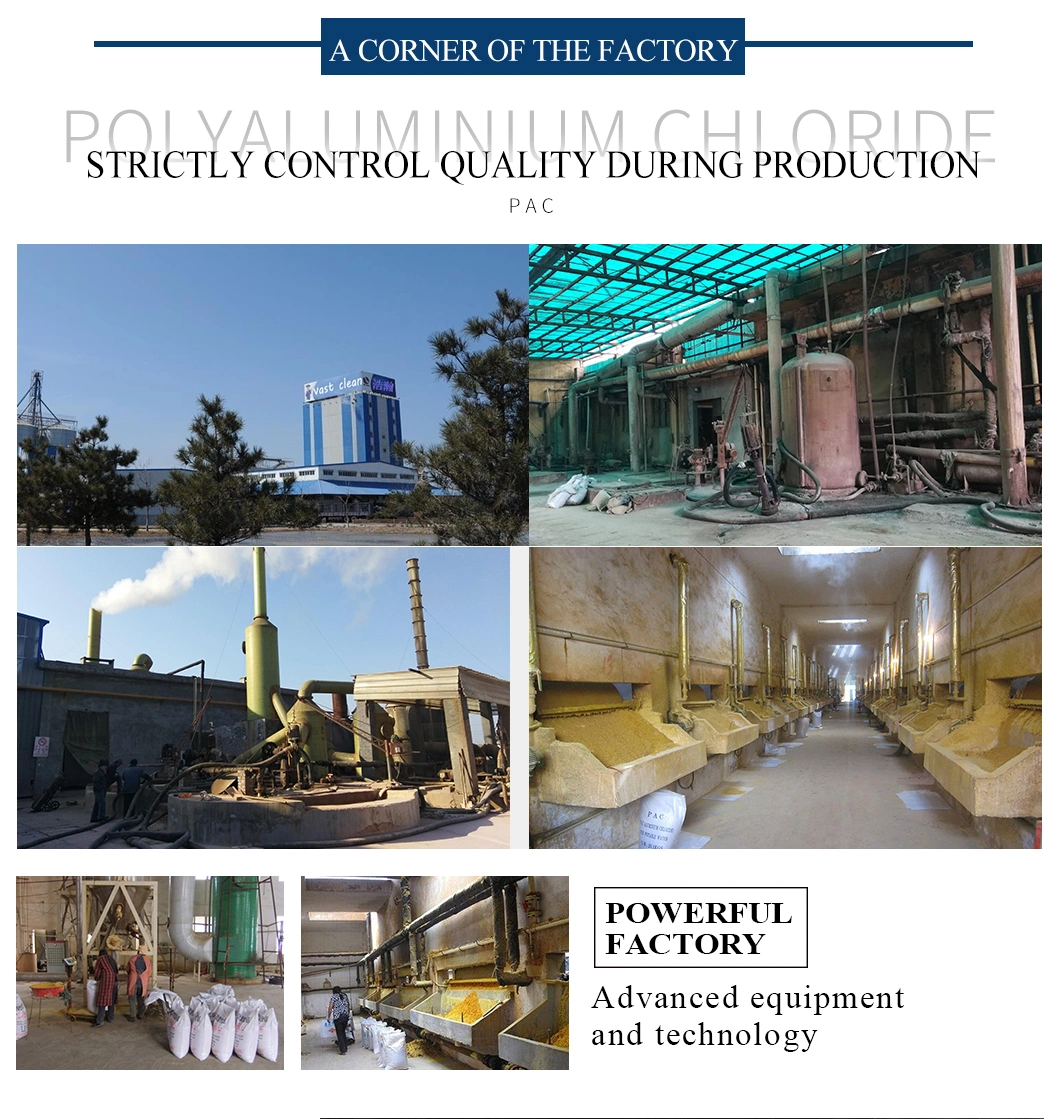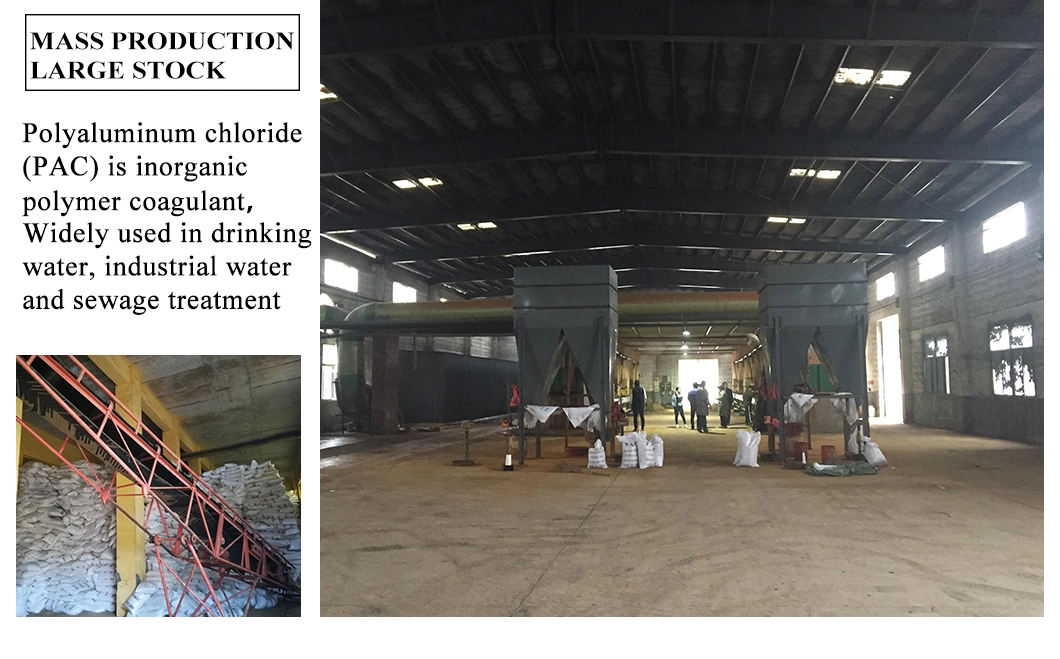 Wide Application
Poly Aluminium Chloride (PAC)

Widely used in drinking water, industrial water and sewage treatment ,

sludge and recovery of some residues in sewage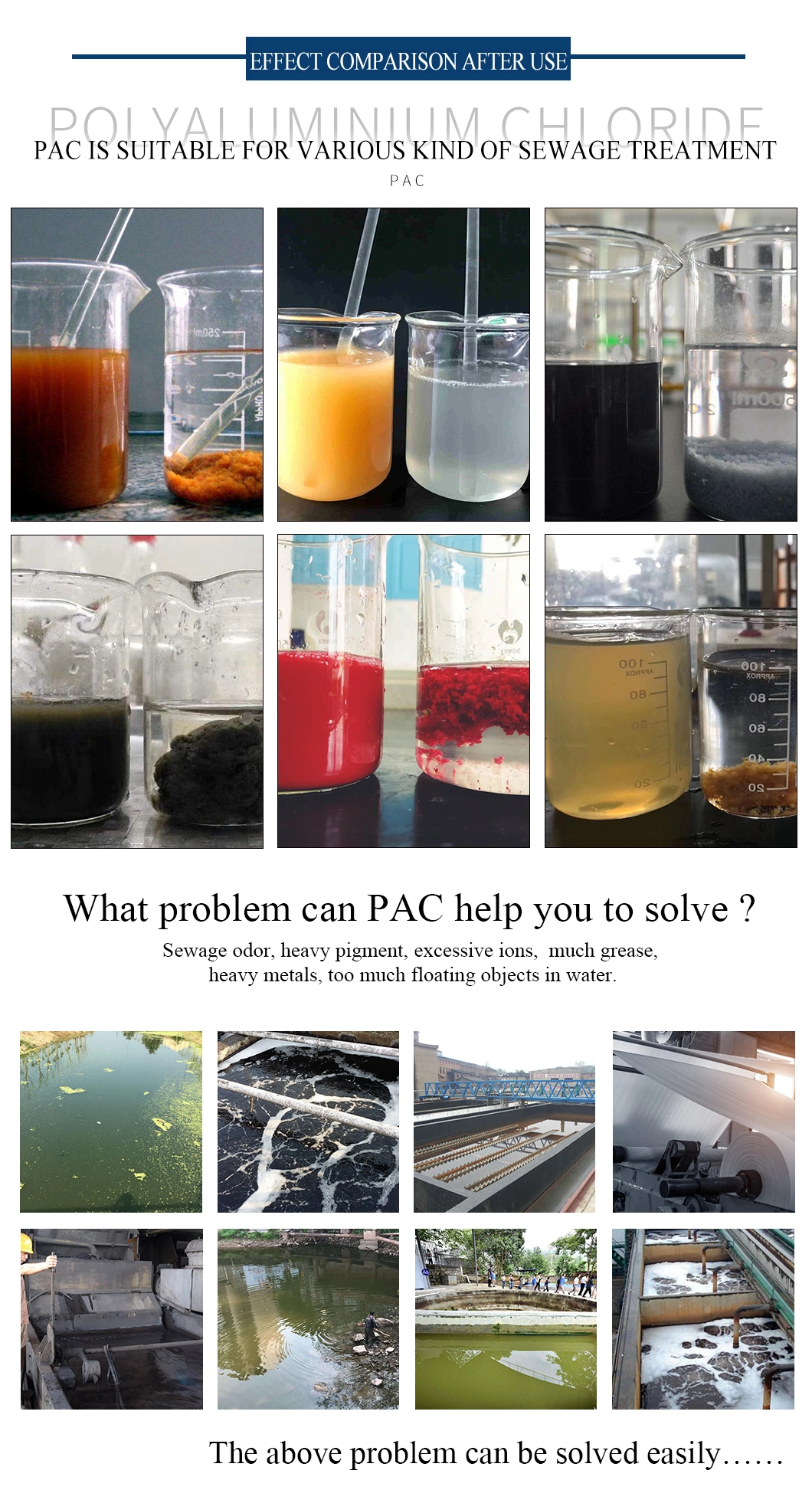 Packing and delivery
standard packing is 25kg/bag,1000kg/jumbo bag,special requirement can be acceptable , support OEM , bag printed . we have large stock , standard packing can be delivered 7-10days,support inspection before shipment.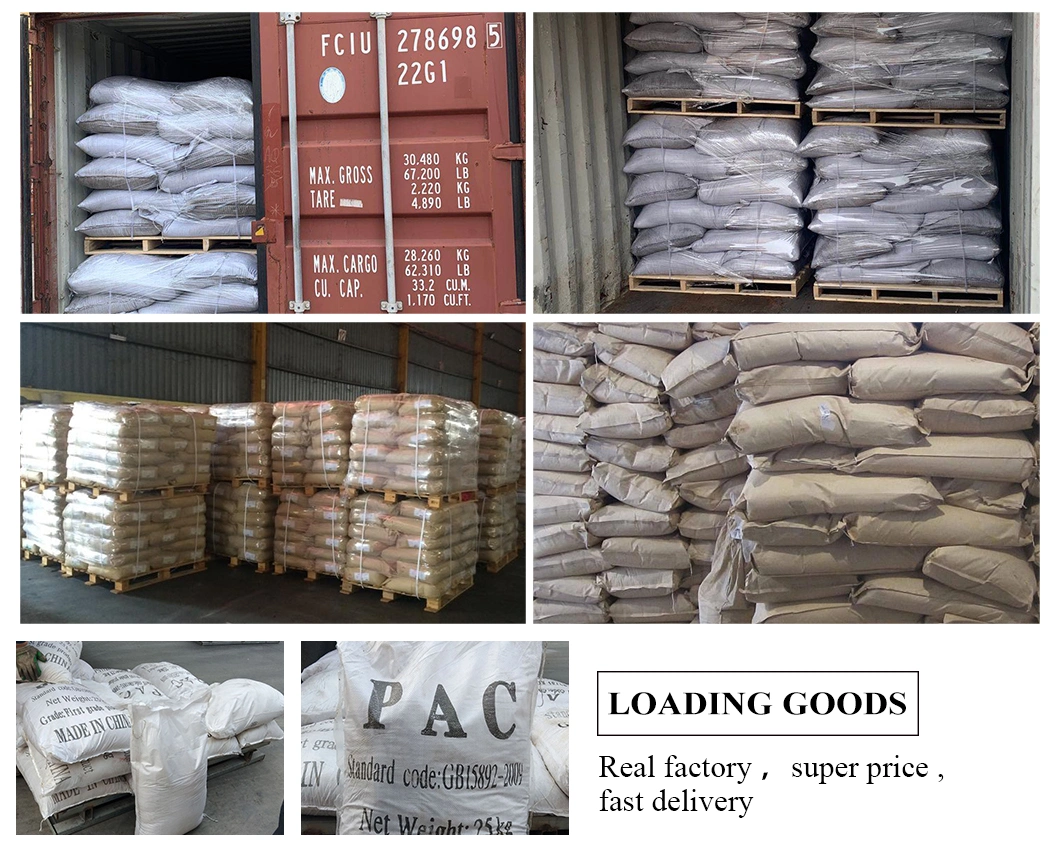 Our target
Chinese raw material industry has come out vicious competition and price war long ago. Upon Low price, in order to get more profit, suppliers think out many strange methods. For example, they add something which very cheap but the appearance is very similar with the goods. No one can find any difference via appearance. The consequence is that clients get the goods and use in a common or bad effect. It is hard for client to get goods which have surprisingly good effect.
I wish I can change this phenomenon. I send 100% pure material to my customers without adding any counterfeit products. There is no truth without comparison.The future trend is that only honest people can do business. Let the fraud no place to hide.