Name

Multifunctional Massage Chair

Model

YST-6001

Product certification

ISO13485

Function

Neck, back, waist, buttock, synchronous massage

sphere of application

Health massage, health physical therapy

Fold

fixed

Product Color

Brown

Main Material

Pu

Product Size

Color box size:770*250*460mm

Assembly

90%SKD

Packing

by color box

Transport packing

By carton, 3 pcs/ctn

Carton Size

770*750*460mm

N.W.

8.0kg

G.W.

9.0kg

Warranty period

2 years

Minimium Order

10 pcs

OEM

Avaialble

(

Minimum 200 pcs)

Payment Terms

T/T, Irrevocable L/C at sight

Delivery Time

20 days

Product Description

Product features:
1. Magnet massage head, with significant effect and no side effects.
2. Microcomputer control, 20 minute timing function.
3. Equipped with temperature control device, it can effectively ensure the temperature balance, and evenly knead and massage the meridians, acupoints, muscles and body surface of the waist, back and shoulder.
4. Kneading, finger pressing, massage, percussion, vibration, magnet, infrared massage.
5. It can be used in all seasons (the heat function can be turned off in summer).
Effect:
1. The magnetic massage head has the function of calming the nerves. The physical therapy of magnetic field effect can effectively promote blood circulation, activate cell tissue and improve metabolism,
2. Infrared physical therapy: improve the speed of fat decomposition, improve the pain of rheumatism and constipation, and relieve the ache of muscles and joints.
3. Multiple high-frequency motors massage high-frequency vibration to stimulate hip acupoints.
4. After massage, you can feel relaxed muscles, flexible joints, invigorating people and eliminating fatigue.
5. Relieve pressure and promote sleep.
6. Relax muscles, stimulate blood circulation and relieve neck pain.
Function introduction
Nursing massage waist massage;

Built in a group of massage movement, 14 kneading massage head;

It has heating function;

Thai massage effect;

There are two kneading massage heads on the head with heating function;

The neck has the function of lifting and lowering head;

It is suitable for different height groups;

A group of massage kneading movements are built into the bottom base;

The kneading massage head designed according to the principle of ergonomics can effectively and easily massage the waist, back and neck.
Operation method:
Power on the machine: plug the power cord into an electric socket.

Massage on the back and legs: turn up the "massage" switch on the hand controller to turn on the Thai massage function on the back of the machine, and turn down the "massage" switch on the hand controller to turn on the Thai seven color massage function of the machine, and the middle position is stop.

Massage speed adjustment: rotate the potentiometer knob switch to adjust the massage speed from "if" to "strong" clockwise, and from strong to weak counterclockwise.

Independent heating function switch with different heating (1) and heating (2).

Cut off the power supply: turn the massage switch and potentiometer knob to the stop position, and then pull the power cord plug from the power socket.
Notes:
1. The working time of this machine should not exceed 30 minutes.
2. This machine is equipped with overheat protection device. When the motor overheats, it will stop automatically. After the machine cools down, it can be used again.
Warning
:
The machine should not be used in humid environment and bathroom, and should not be pressed or trampled.

Do not use the massager within half an hour after meals, otherwise it may produce adverse effects due to different human constitution.

In case of discomfort during use, stop using immediately.

It is strictly forbidden to sleep during massage, in case of long-term stimulation on certain parts and affecting health.

During pregnancy, patients with spinal pain, acute disease, heart disease and other physical abnormalities should be used under the guidance of a doctor.

Children or people who are not free from physical freedom should be accompanied by appropriate tutors when using this product.

Please drink 500ml boiled water or hot tea after massage

The power plug must be removed before cleaning or after use.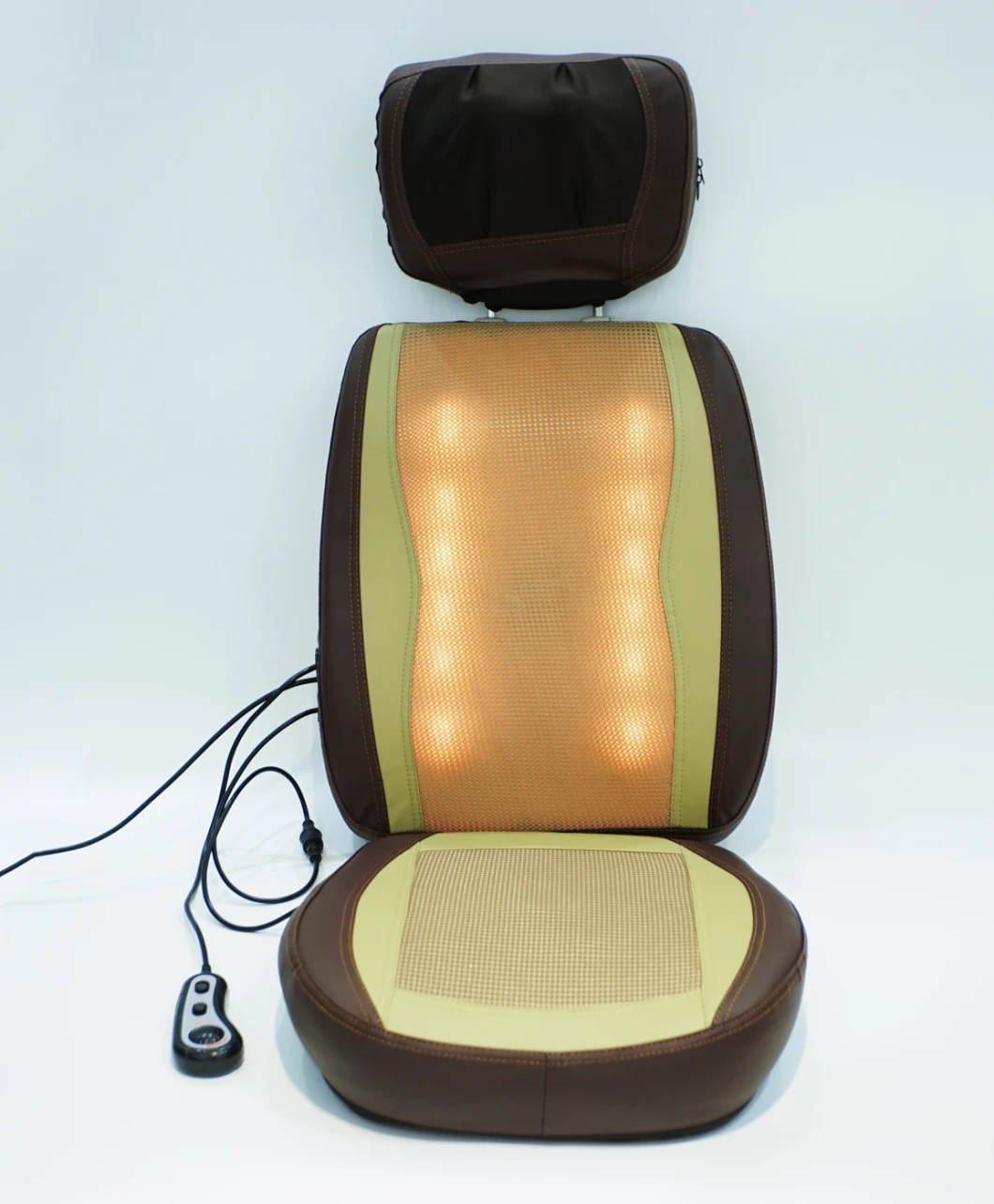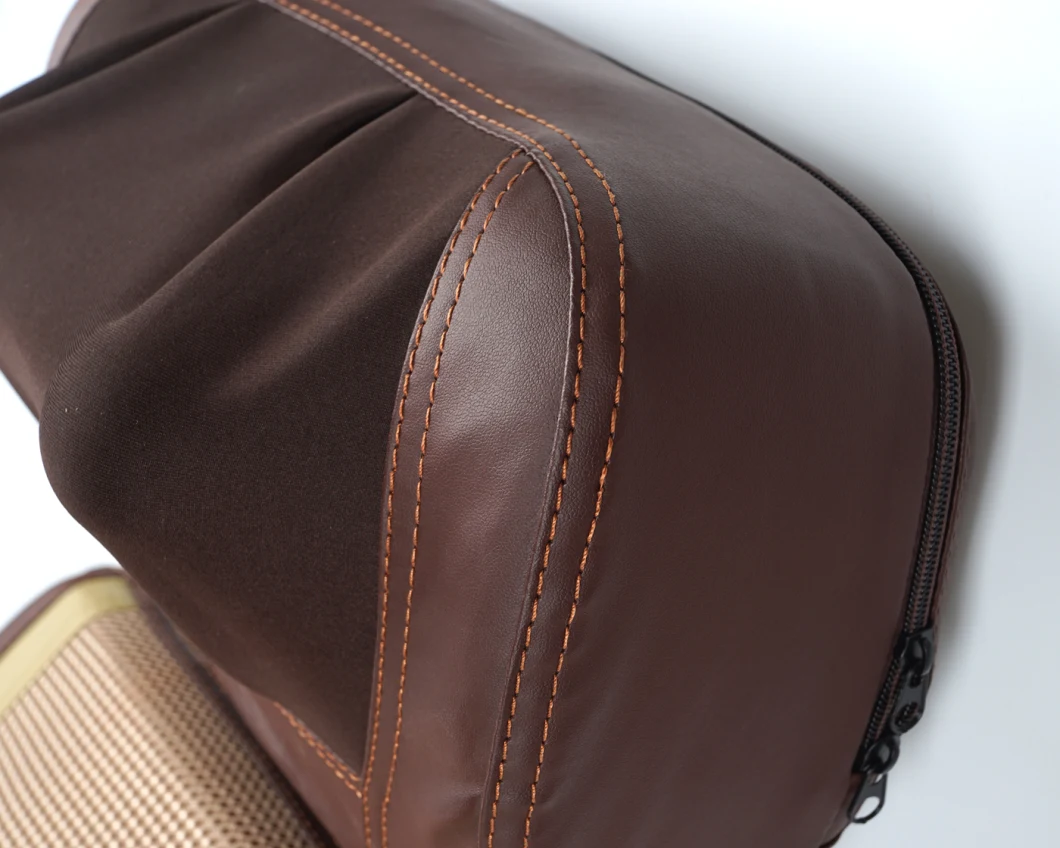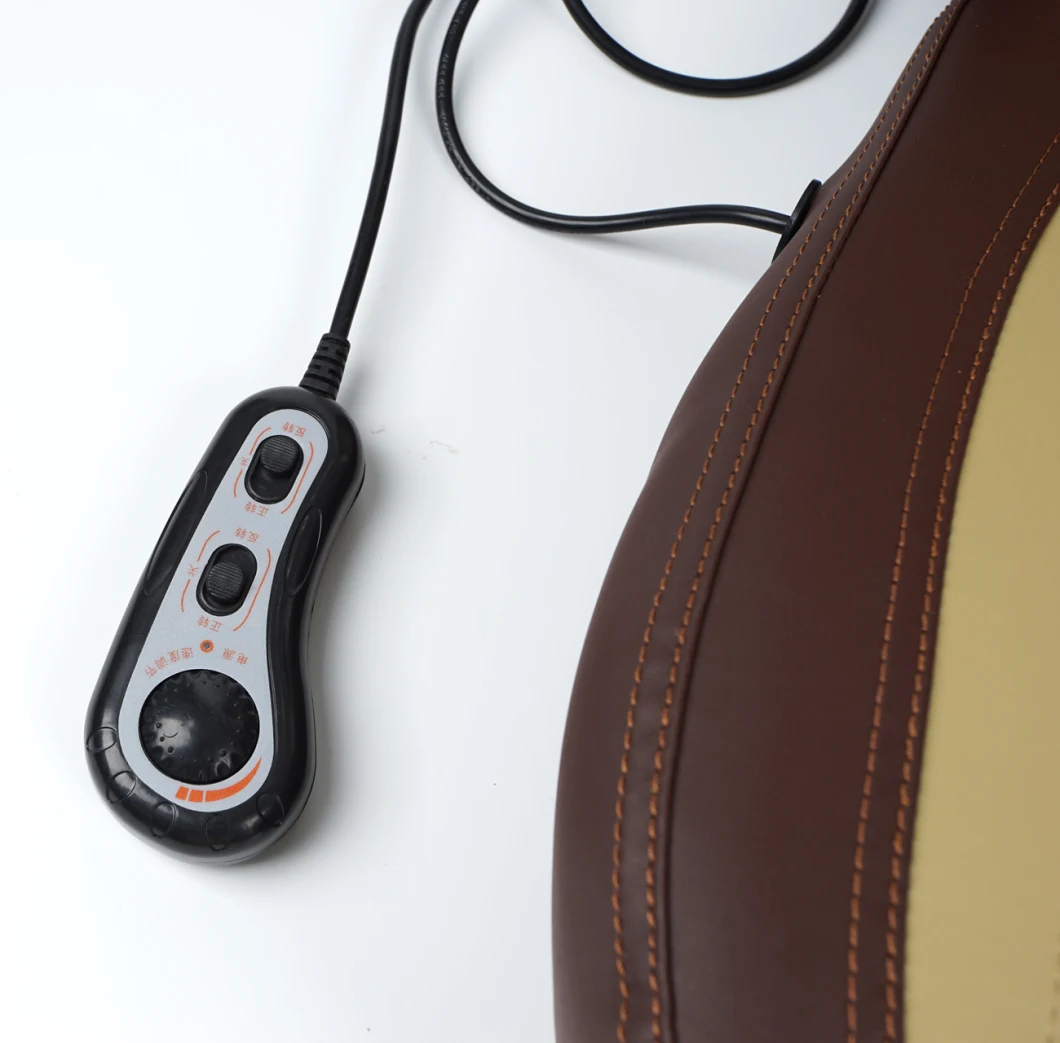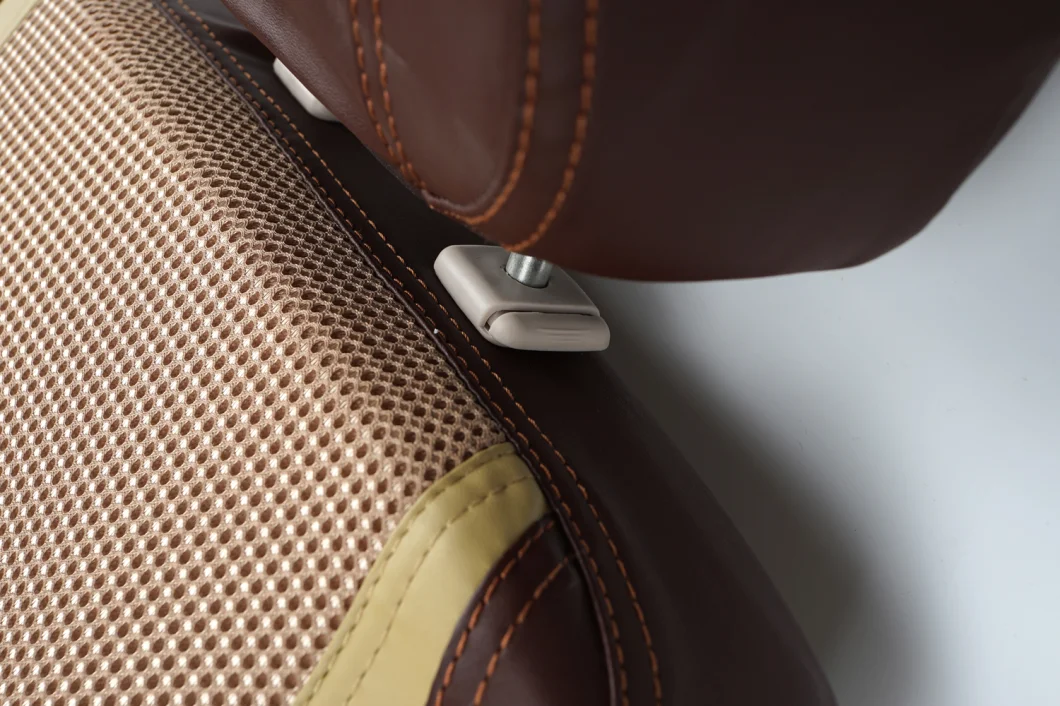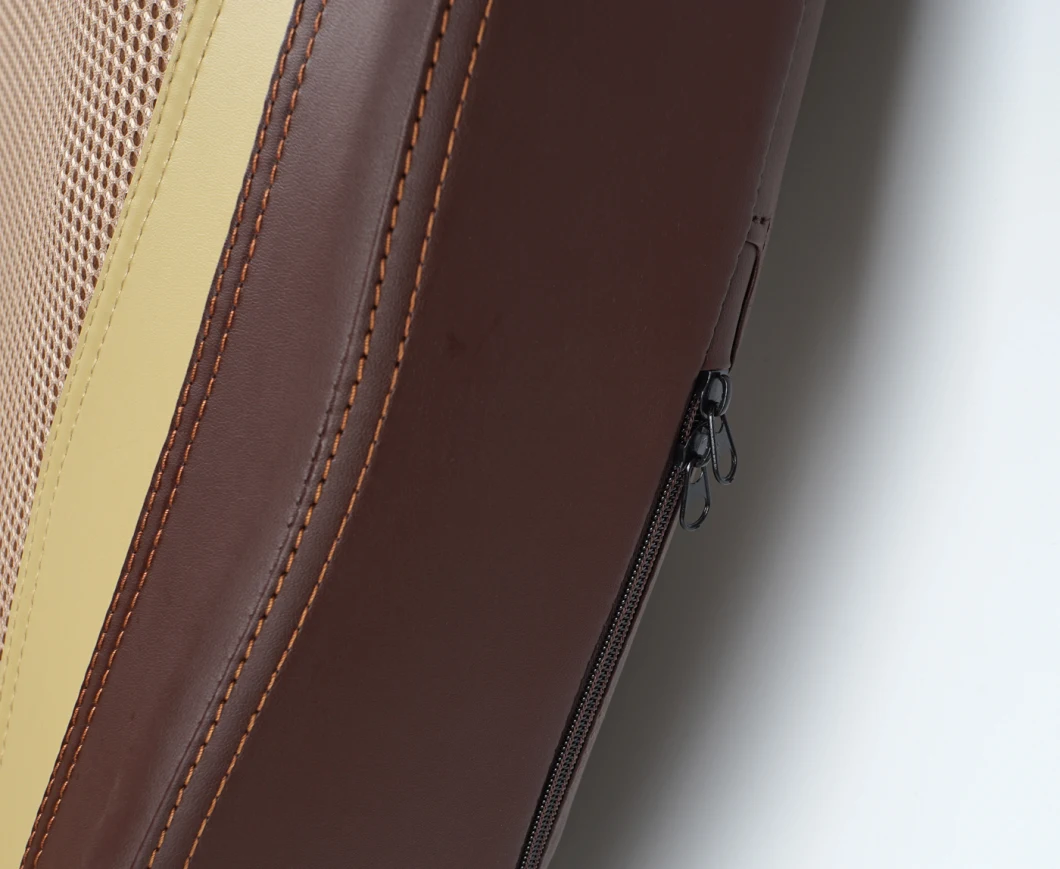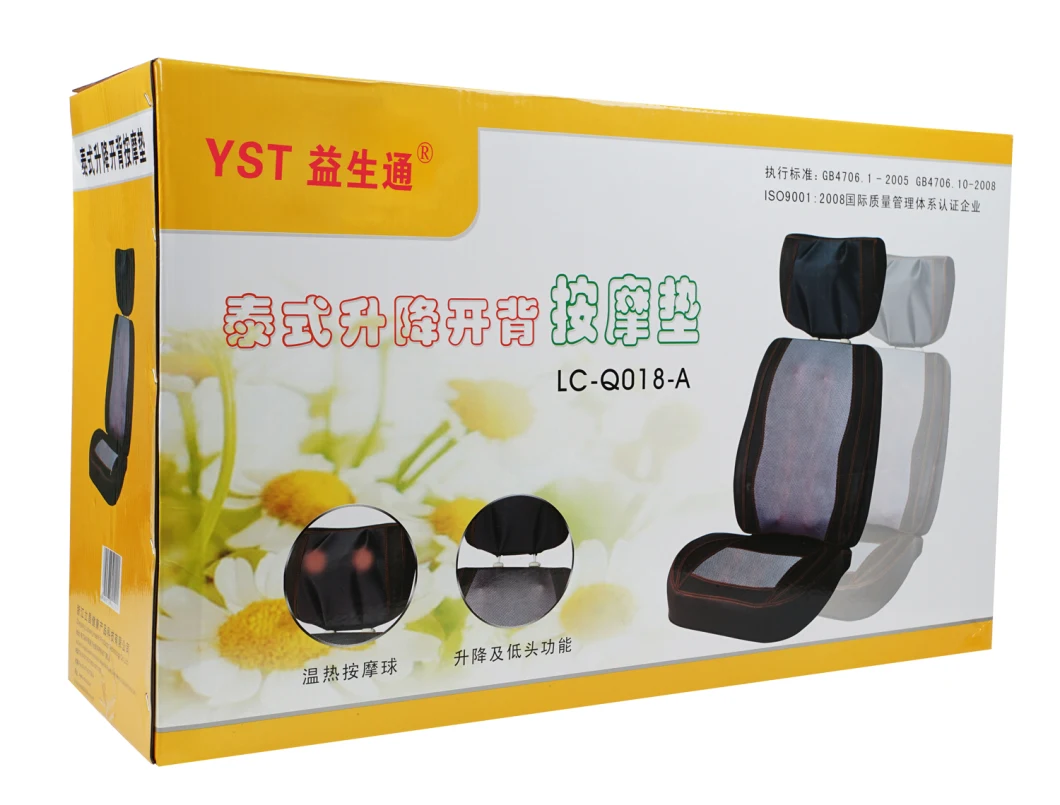 Guangzhou Yuan Kang Xin Industrial Co., Ltd.
is a professional manufacturer of medical and health equipment and beauty instrument. It was founded in 2016 in Guangzhou, China, which is famous for its scientific and technological products manufacturing.
At present, the main products of the company are infrared thermometer, computerized multi-functional therapeutic apparatus, health preserving apparatus, far-infrared foot moxibustion apparatus, far-infrared sitting moxibustion apparatus, multifunctional beauty instrument, massage products, etc.
Nowadays, our main markets include mainland China, Southeast Asia, South Asia, Middle East, Africa, South America and other regions. With the help of the solid quality, the company's products are widely recognized by the market and hit the market very well, and the turnover of the company's exports in 2019 has exceeded one Million dollar
Our Company and Factory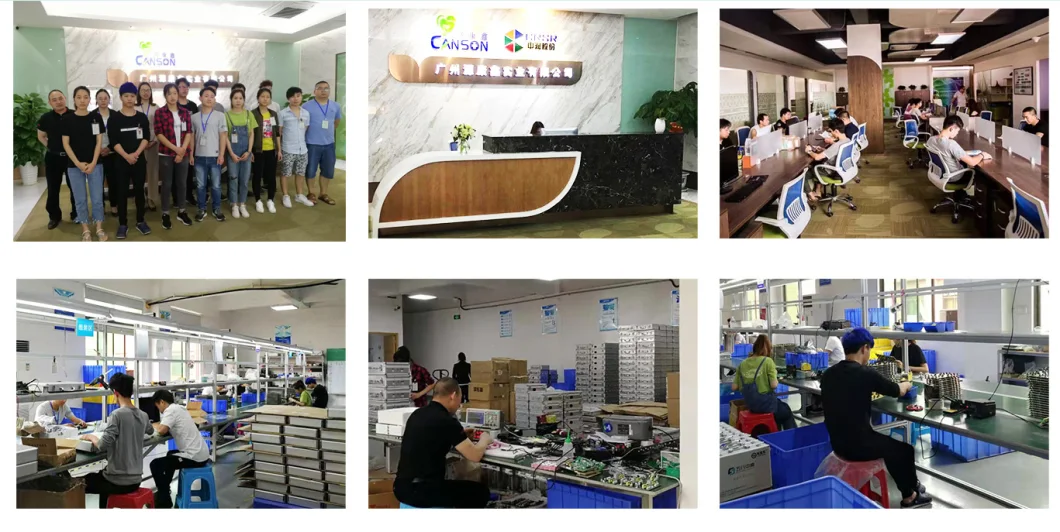 Shipping
-----------------------------------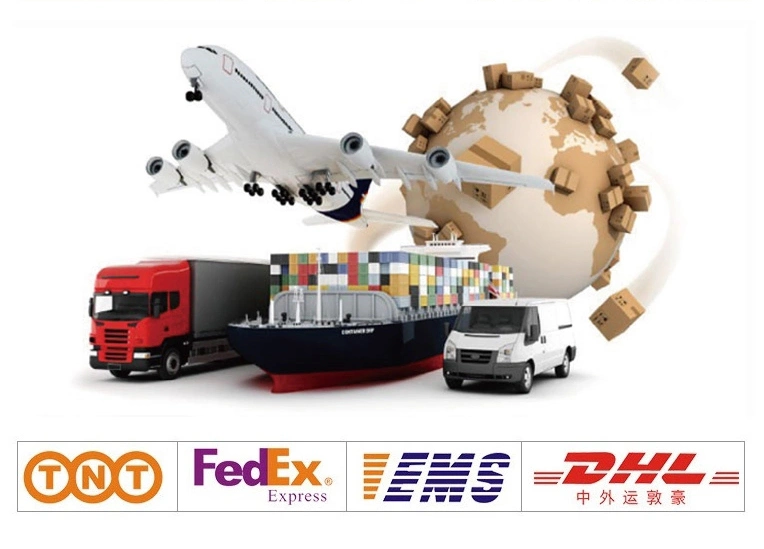 We appreciate it very much that you
pay attention to our company and our product details;
we
would like to let you understand more about our business policy and our advantage for smooth business cooperation.
Why Choose Us?
A.
Our Advantages:
Our Product is

with reasonable price

and environment

friendly

;

Our Product is durable and a long service life;

We have rich production experience

, the

p

roduct quality is reliable;

We have a perfect production process and strict quality control system;

We have

a

perfect service system

which

will

bring

you the best service.

Our company is located in Guangzhou, China, where the Canton Fair is held twice a year and the seaport r

ank

s

the world's ten largest port

.

T

hat is

convenient

for customer visiting and goods delivering.
Our Service For You
Pre-sale
Service
Paid s

ample

is available

and

courier

fee

to be paid

by

buyer.

We

have

an e

fficient production management and

can

make

deliver

y

within

a

short

time

m

any

styles

and models

for

you to choose.

OEM

and

ODM

order

are

acceptable;

a

ny

kind

of

logo

printing

or

design

is

available

as long as it is

legal.

Good

Quality

+

Factory

Price

+

Quick

Response

+

Reliable

Service,

is

what

we

are

trying

our

best

to

bring

you

All

of

our

products

are

produced

by

our

professional

work

ers

and

we

have

our

high-work-effect

foreign

trade

team,

you

meet no any communication problem

.

We

have

more than 10 years of

experience

design

ing and

manufactur

ing stainless steel furniture

,

we

are very proud of our quality and service.
After
you
choose
We

will

issue P/I for you and prepare for production

We will start production as soon as we receive your deposit or L/C at sight.

Our Q.C. will control the product details and quality according to your order specification.

We will arrange shipment or will contact your forwarder for shipment if you arrange shipping.

We prepare the full set of documents for you and you complete the payment according to the payment terms.

.
After-sale
service
We will track the shipment and the market response for the products from customers.

We

welcome

customer

s

give

us

suggestion

s

for

our

products

, service and new market

trend.

If

any

question,

please

contact

with

us

freely

by

E-mail

or

t

elephone.