Medical electric single channel syringe pump manufacturers portable syringe pump UniFusion SP50 Pro Syringe Pump
4.3 '' color touch screen.
Up to 8 infusion modes.
High accuracy & complete alarm system.
Up to 11hrs battery life, max 5hrs charging.
DERS, DPS, IrDA, WiFi, RS232.
Micro mode, nurse call, data export, ext.
Up to 2000 drug lib. & 5000 history records.
Inter-lockable design with handle.
AC/DC power supply.
IP34 360° splash waterproof.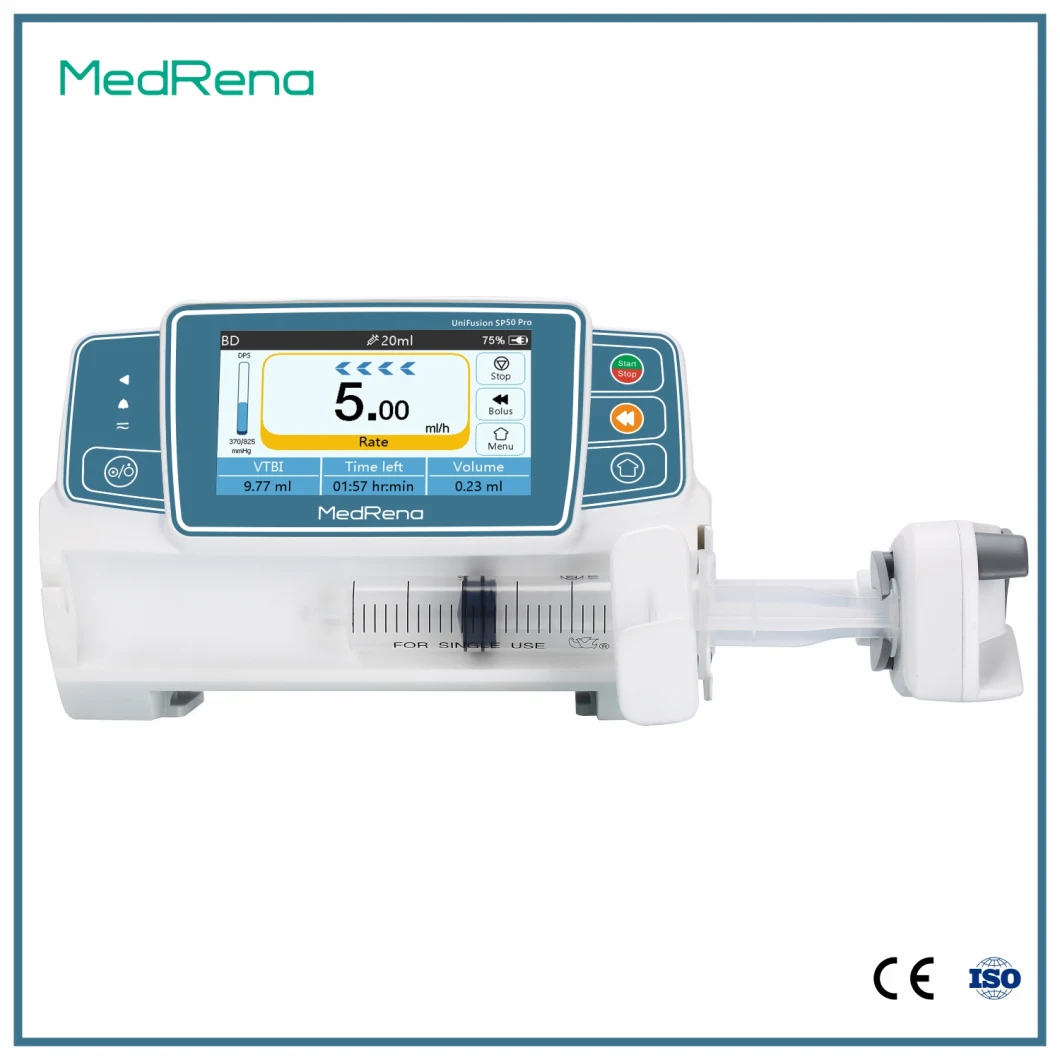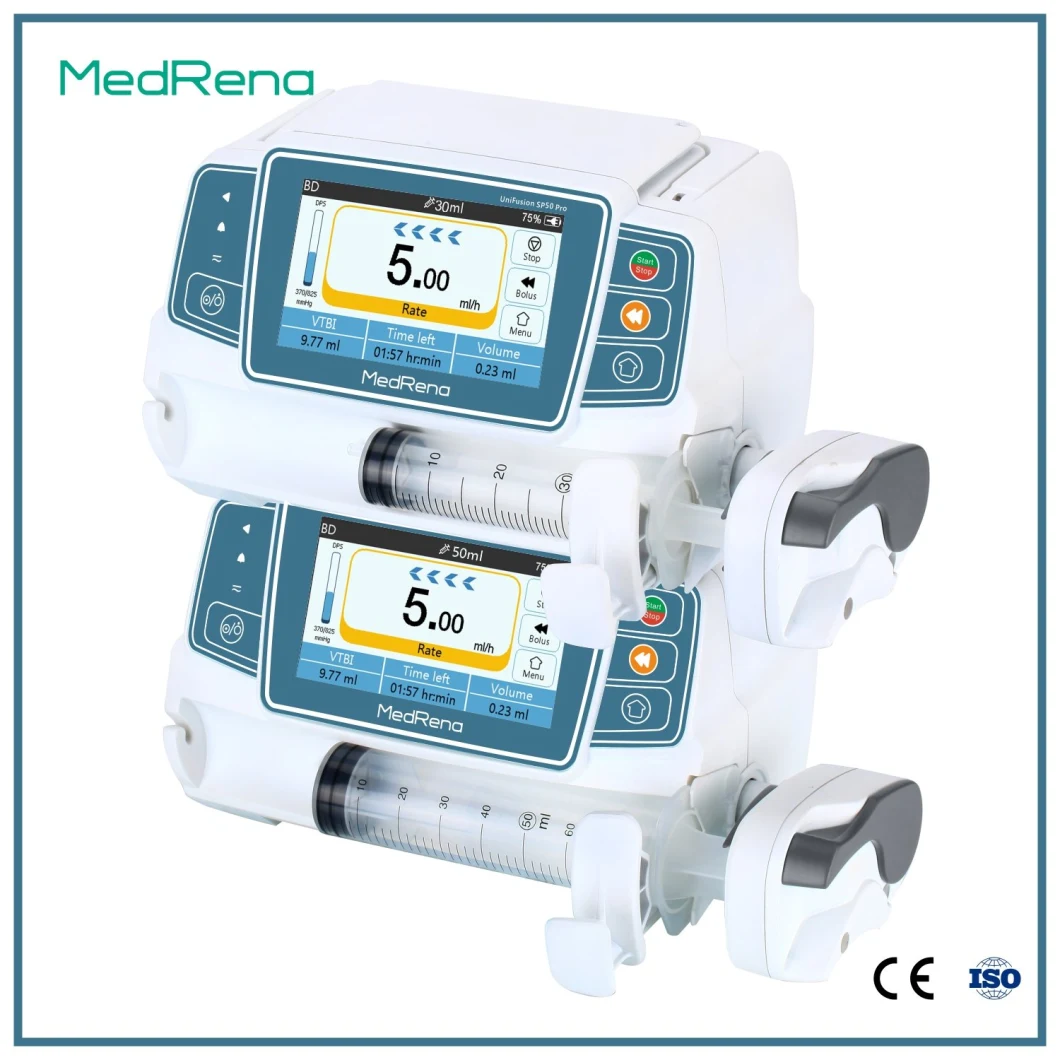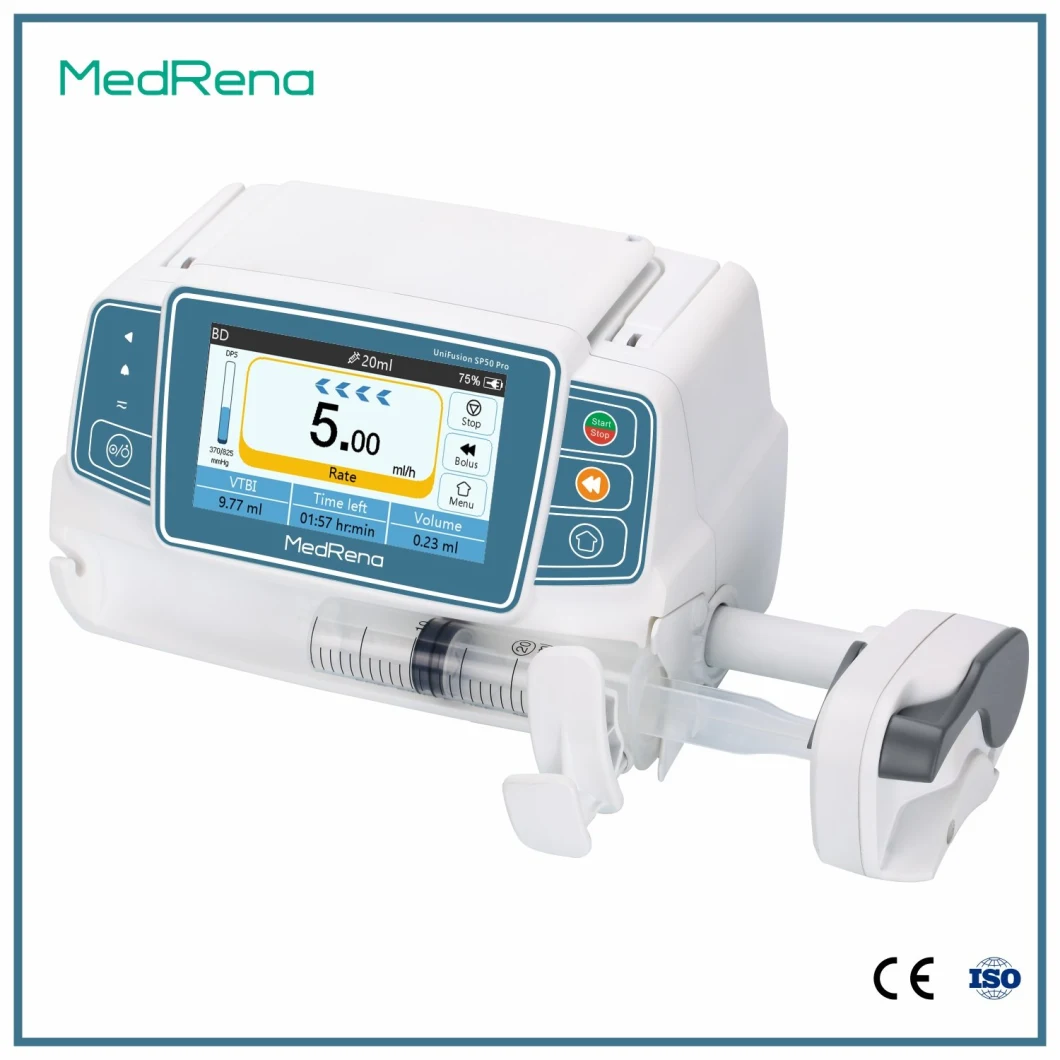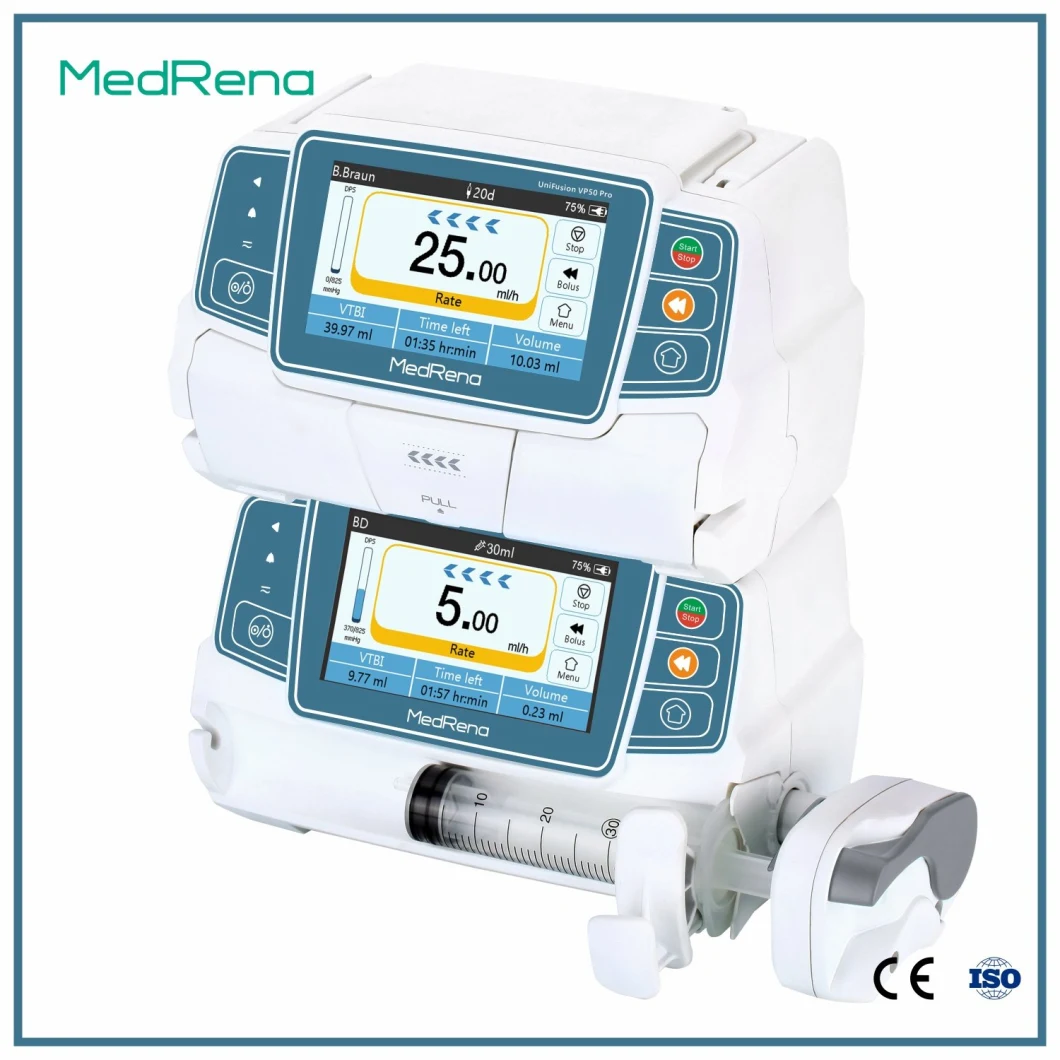 Parameter sheet for Medical electric single channel syringe pump manufacturers portable syringe pump
MedRena SP50 Pro Syringe Pump Specifications and Functions
Dimension
242 * 126* 111
Weight
Approx.1.7kg
Display
4.3 inch colour touch screen
Syringe sizes
2ml, 5ml,10ml,20ml,30ml,50/60ml; Automatic recognition
Flow rate accuracy
±2%
Flow rate
0.1-1500 ml/h (depending on syringe size)
VTBI
0-9999.99 ml
Dose rate units
More than 15 types
Concentration calculate
Automatically
Bolus setting
Manual bolus
Programmable bolus
KVO rate
0.1-5.0 ml/h
Infusion modes
8 infusion modes
(Rate mode, Time mode, Body-weight mode, Tiva mode, Drug library mode, Loading-dose mode, Sequence mode)
Handle
Included
Drug library
More than 2000
Purge
Yes
Titration
Yes
Micro mode
Yes
Standby mode
Yes
DERS
Yes
Screen lock
Yes
Occlusion levels
12 levels
Anti-bolus
Automatically
Records
More than 5000 entries
Alarms
VTBI near end, VTBI infused, Pressure high, Battery nearly empty, Battery empty, No power supply, Reminder alarm, KVO finished, Check syringe, Syringe empty, Standby time expired, System error
Syringe Pumpe Safety
Power supply
AC: 110V-240V, 50/60Hz
DC: 12V
Battery life
Standard: 6 hours; Optional: 12 hours (@ 5ml/h)
Charging time
< 5 hours
Classification
Class I, CF
Water proof
IP34
Syringe Pump Interface
IrDA
Yes
Data interface
USB
Wireless
WIFI ( optional )
DC input
Yes
RS232
Supported
Nurse call
Supported
CE certified syringe pump MedRena UniFusion SP50 Pro Syringe pump is selling globally. We sincerely welcome your inquiry.
Arab Health, Hospitlar, FIME, MEDICA
and many other professional local medical shows!
Next, we hope to see you on MEDICA 2020 in Germany!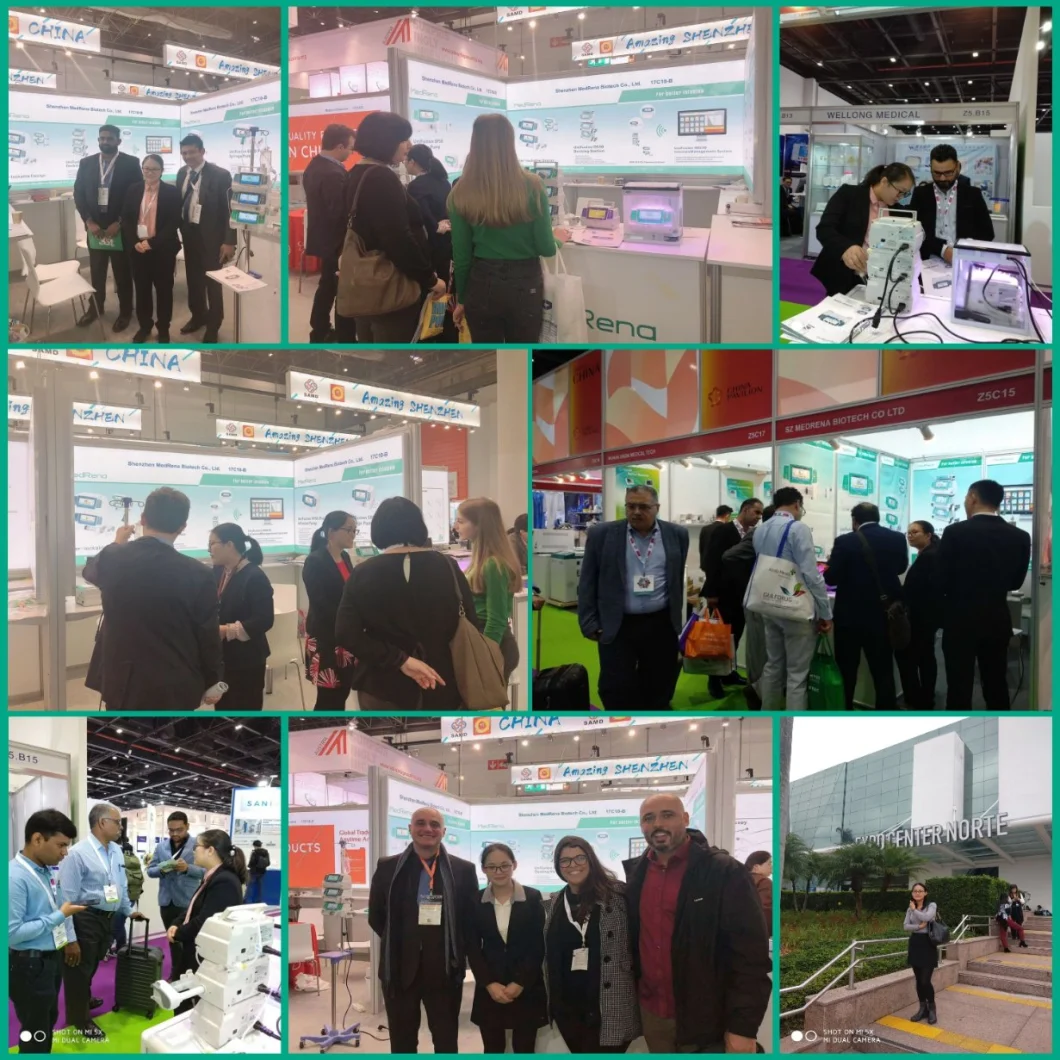 MedRena factory tour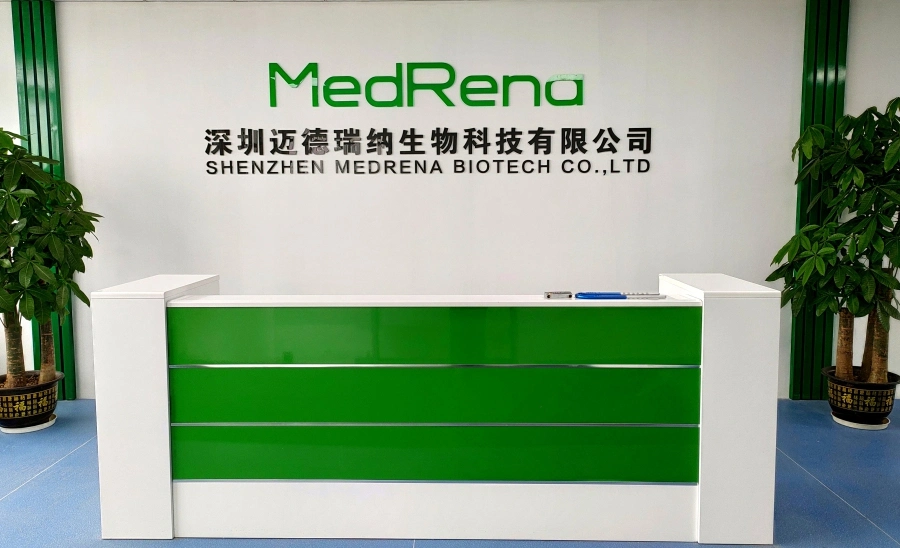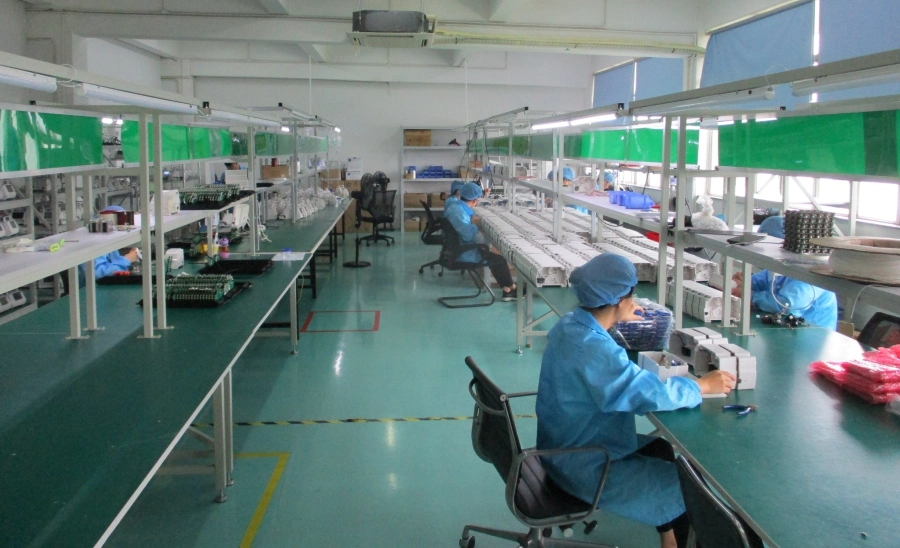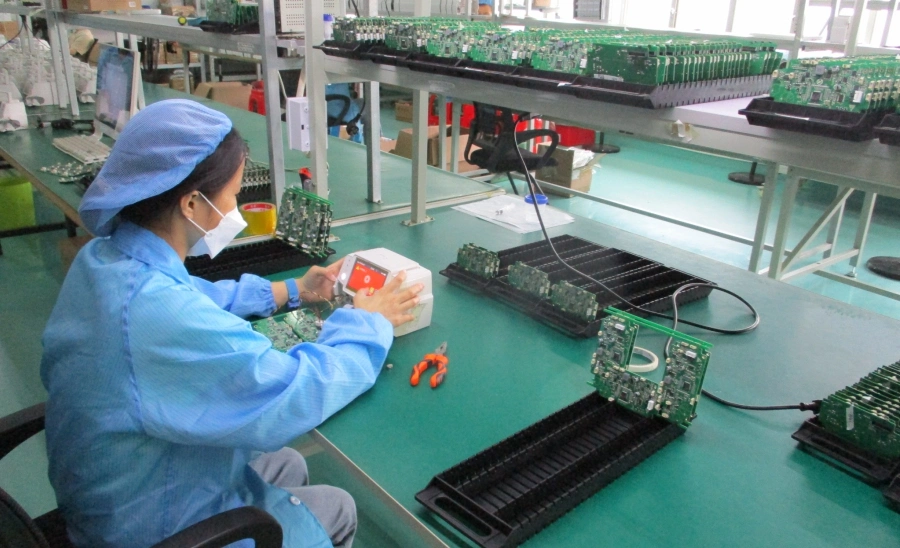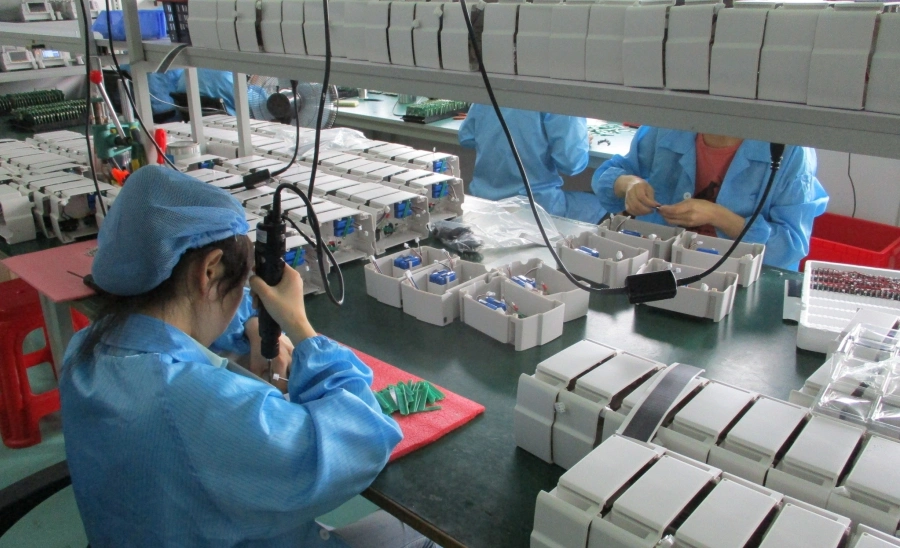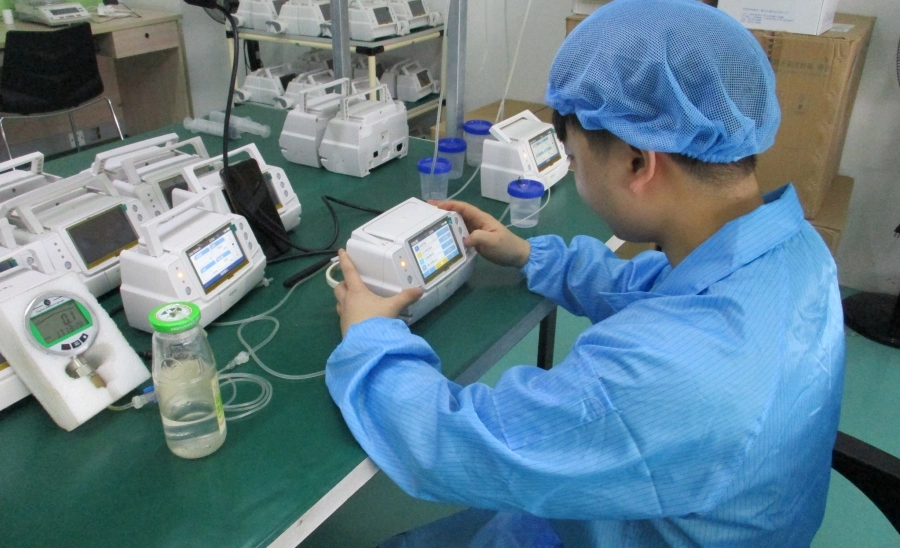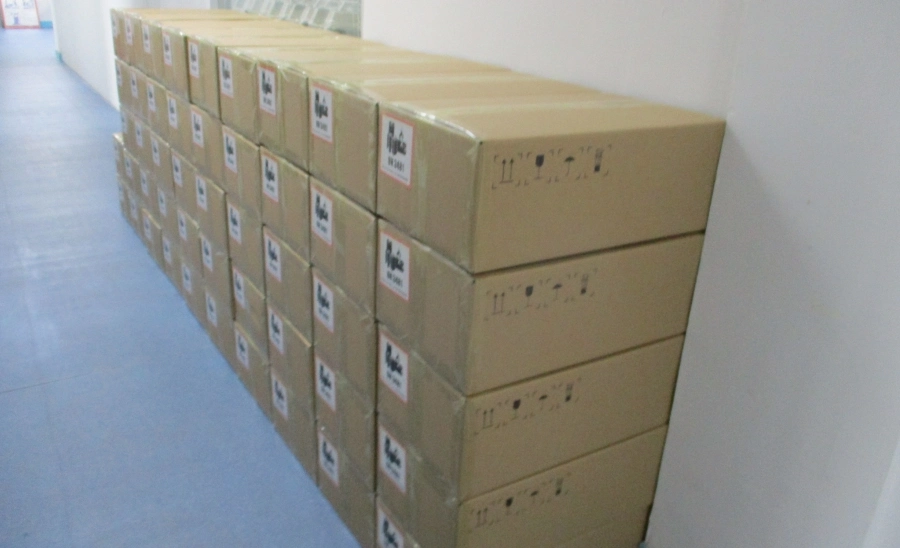 MedRena Infusion & Syringe Pump CE Certification No. 60145460