Insulin Syringes with Fixed Needle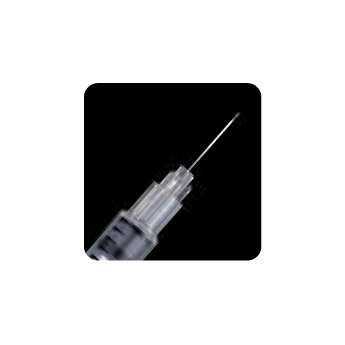 Features
1. Sterilized by EO gas, non-toxic, non-pyrogenic, single use only.
2. Luer Slip or Luer Lock.
3. Sufficiently transparent barrel allows easy measurement of the volume contained in the syringe and detection of air bubble.
4. Graduated scale on the barrel is easy to read. Graduation is printed by indelible ink.
5. The plunger fits the inside of b arrel very well to allow for free and smooth movement.
6. Material for barrel and plunger: Medical grade PP(polypropylene).
7. Material for gasket: Natural latex / Synthetic rubber(latex free).
8. Unit:U-100,U-40
9. Available size: 0.3Ml,0.5ml,1ml.
10. With or without needle.
11.Needle:27G 28G 29G 30G 31G
12.Individual pack: Bliste r pack / Polybag.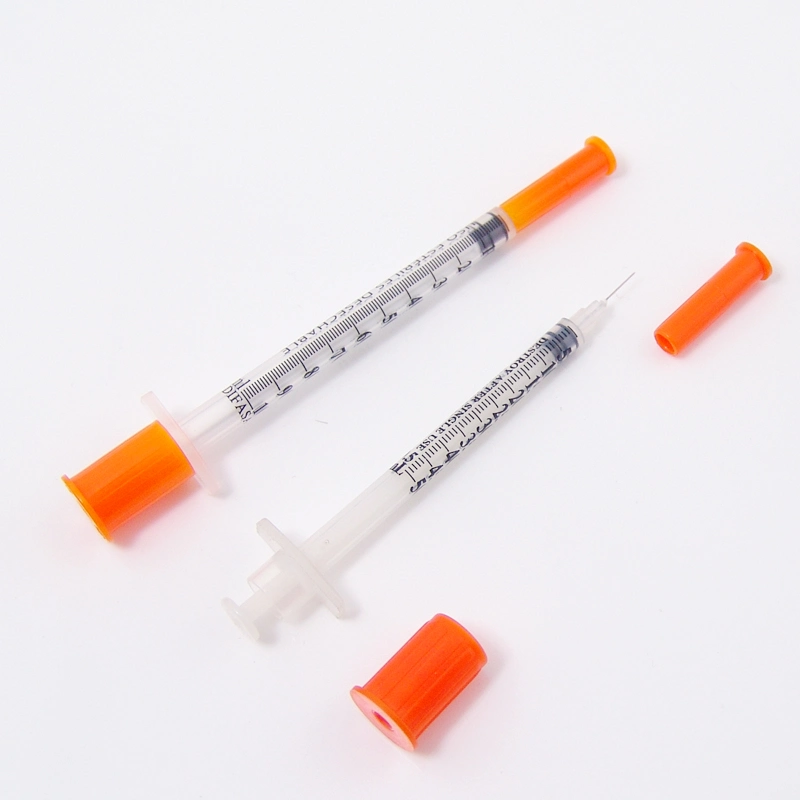 Notes:
*For single use.Discard after use.
*Do not use if package is open or damaged.
*Do not store at extreme temperature and humidity.Store in cool and dry place.
*Ensure that all connections are secure and air circulates freely through the tubing.